Allied Healthcare & Nurse Staffing Agency
Highly qualified, thoroughly vetted professionals you can depend on from an allied healthcare and nurse staffing agency focused on honesty, compliance and the best outcomes for you and your healthcare facility.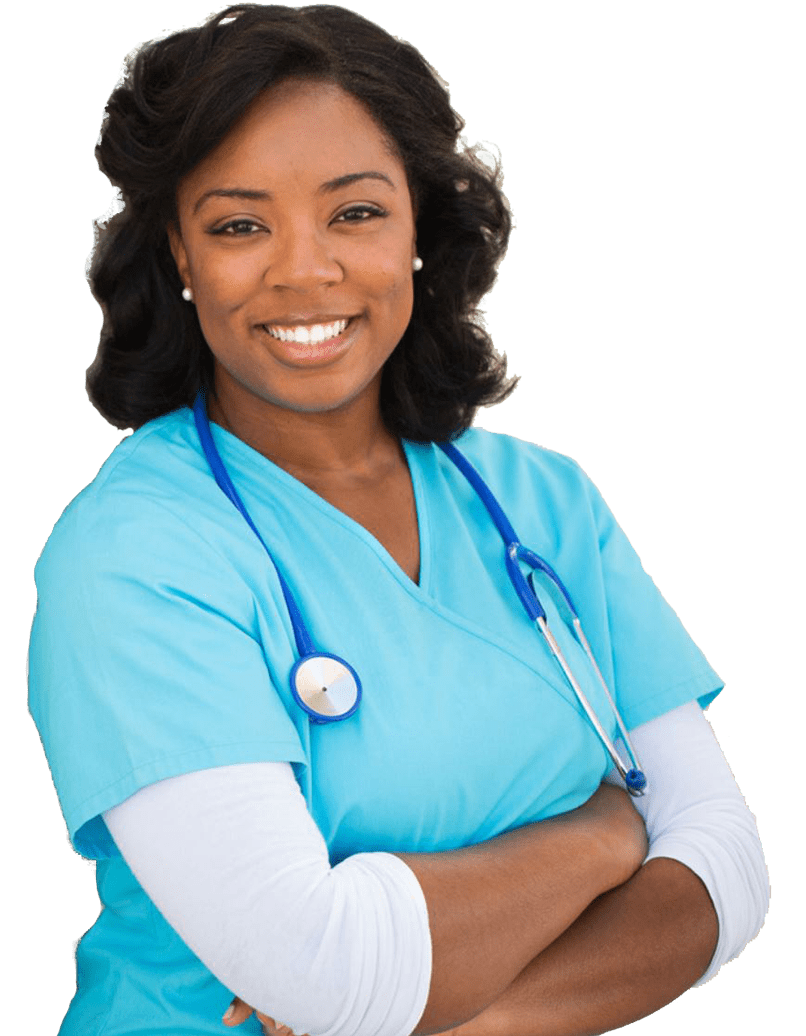 Need Staffing Assistance?
Healthcare & Nurse Staffing Services
Cascade has been providing top notch healthcare and nurse staffing services since 1988. We've earned and maintained The Joint Commission's Gold Seal of Approval year over year. Audit after audit – whether TJC or hospital systems – we shine bright each time.
Hospitals, LTC Nursing Homes, Clinics, Schools, Physician Offices, Government Facilities – and other places that utilize allied healthcare and nurse staffing personnel around the Midwest and beyond – utilize Cascade as their staffing partner.
Cascade healthcare and nurse professionals have worked over 9,756,000 hours as of Fall 2022. That's nearly 10 million hours worked in hospitals, LTC nursing homes, rehab centers, physician offices and related facilities!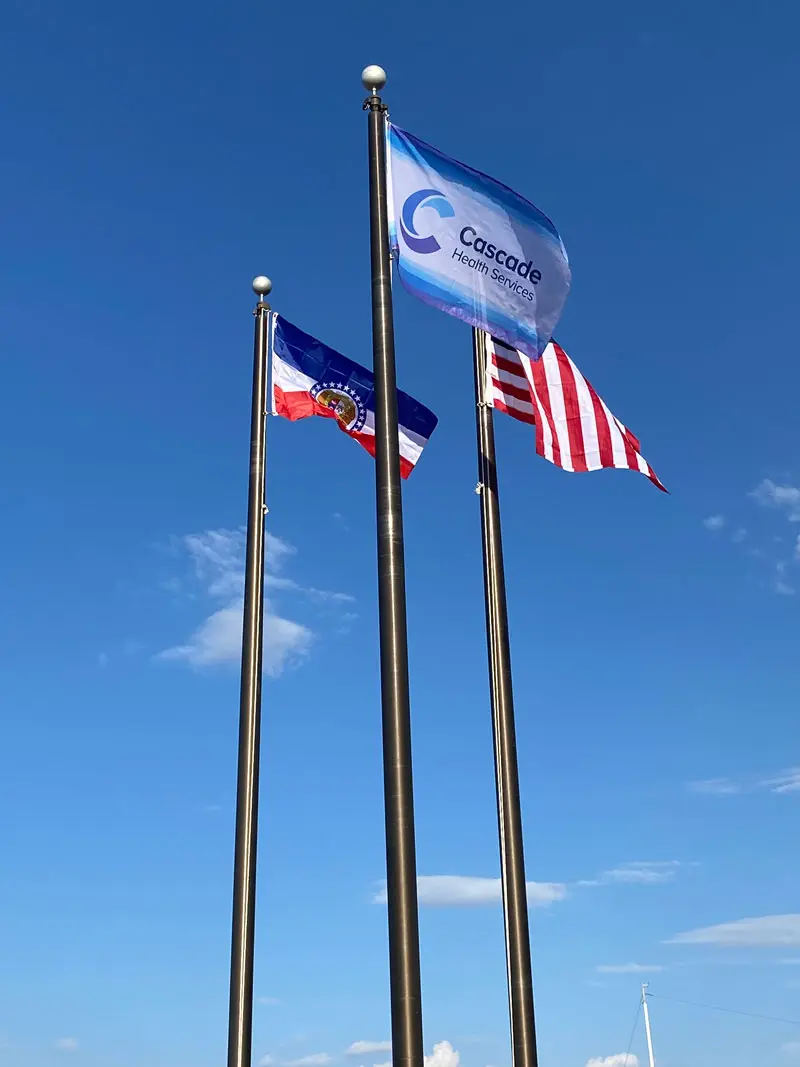 Daily (PRN) Staffing
When temporary staff shortages, staff illnesses or call-ins put you in a bind, or census suddenly jumps up, you can rest easy knowing that Cascade is on the job. Our huge roster of PRN allied healthcare and nurse staff is available 24/7 to fill in those last minute gaps. No mimimum staffing committments required. We're simply there to help when you need us.
Contract and Travel Staffing
If you need steady and consistent allied or nurse staffing coverage for an extended period of time, we have you covered. Cascade has a large pool of allied healthcare and nurse professionals across the country who are available to you.
Contract to Hire & Temp to Perm
If you are seeking a permanent allied healthcare professional or nurse staff member but would like the opportunity to "try before you buy", a temp to perm arrangement is an excellent option to consider. A great way to make sure your new hire is a perfect fit.
Permanent Placement Services
If you are seeking to add a new member to your healthcare team, you should consider our perm placement services. Cascade's Recruitment Consultants maintain both local and national pools of highly qualified candidates seeking permanent job opportunies.


Joint Commission Certified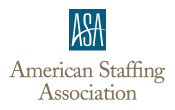 American Staffing Association Member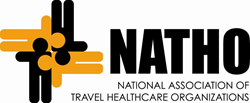 National Association of Travel Healthcare Organizations Member
We make it easy to get started.
Healthcare & Nurse Staffing Services
Automation and technology is fantastic. Vital, right? But honestly, it is the people who can make the biggest difference in good vs GREAT. We love our people; you will too!
Worth mentioning; our employees are real live tried and true W4 employees. Not a whole bunch of 1099 people we have zero ability to manage. Not people who we never talk to. Not people who don't understand liability and risk mitigation. We have solid liability and workers compensation coverage on our staff. It's important to us and to you. We're truly your allied healthcare and nurse staffing partner.
HR & Compliance / Credentialing team is large and in charge! They are heroes determined to manage our employees and processes just like you would. Our minimum hiring standards are stout, and for our hospital partners, we've got compliance down to a science based on what you need.
Highly professional Staffing Managers are a phone call, email or text away 24/7/365. Contact us at 1AM Saturday night or on any holiday and you'll communicate with one of several Cascade office staff working their shift. Whether it is PRN, Travel, Contract or Perm personnel we have you covered. This team is very seasoned and consists of the cream of the crop! Many of them have been employed at Cascade over 5 years!
Travel and Contract and Hospital Services team is second to none. They will go to the end of the earth to try to find ways to help. They can't claim to be perfect, but they are really, really great! They're also very accessible, honest, strategic, creative, accountable and just real good people!
Payroll and Billing is mostly automated, but we all know it takes more than robots to make good solid decisions and to have the ability to be flexible. For that reason we have a solid team of office employees in this department putting their professional eyeballs on many things! Not much gets past them, believe us!