Best Allied Healthcare & Nurse Jobs
Let's Lead the Way. Together.
Cascade is a full service Allied Healthcare and Nurse Staffing Agency you can truly depend on. We have immediate openings for Allied Health and Nurse jobs, including PRN Shifts, Travel Contracts and Local Contracts thoughout most of the nation.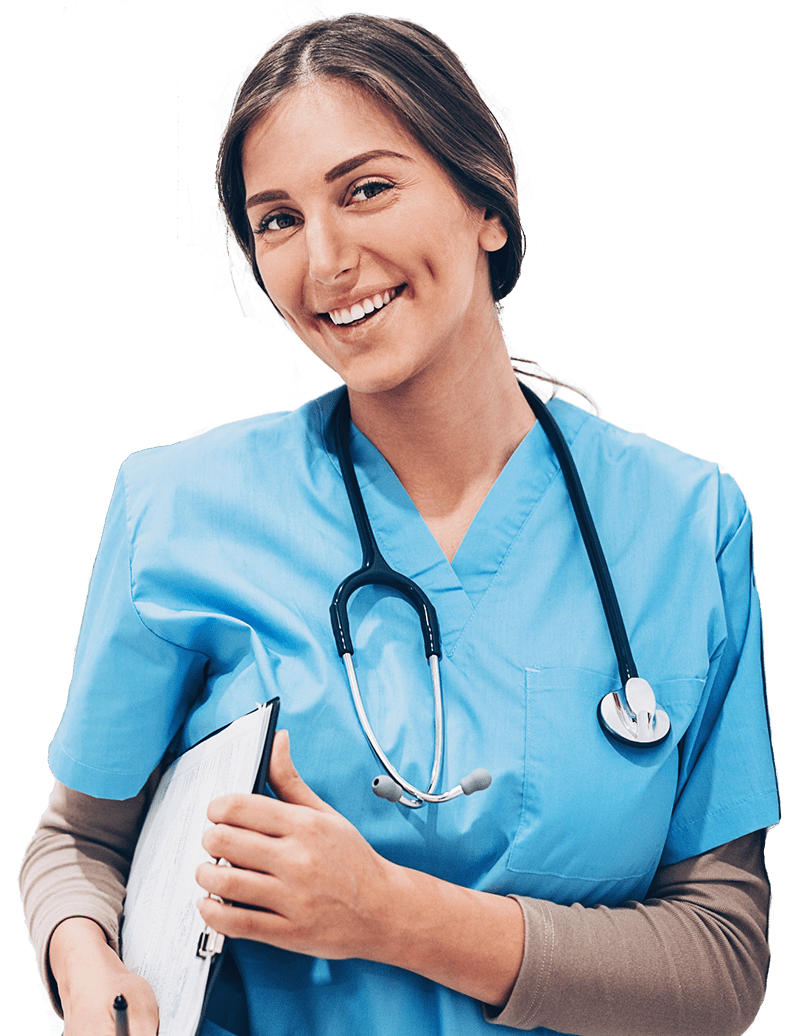 More Than Just Healthcare & Nurse Jobs
Experience the Cascade Difference
For 35 years running, Cascade has been a leading healthcare and nurse staffing agency in the US. We have steadily grown over that time, from our original home base in Kansas City, to covering much of the nation today.
Cascade's allied healthcare and nurse professionals have worked over 9,756,000 hours as of Fall 2022. That's nearly 10 million hours worked in hospitals, LTC nursing homes, rehab centers, physician offices and related facilities!
Growth just comes naturally when you treat people right, and focus on the things that really matter: Honesty, integrity and improving the lives of the people we work with, and for.
We are currently seeking qualified RN, LPN, LVN, Surgical, Respiratory, Therapy and other allied healthcare professionals, in virtually all areas of specialty, for travel and local contract opportunities throughout much of the nation.
We are also hiring RN, LPN, LVN, CNA, CMT, CMA and other healthcare professionals for a huge selection of immediate local daily PRN openings throughout Kansas, Missouri, Colorado, Texas, Oklahoma, Florida and other states/regions.
We invite you to browse our Healthcare and Nurse Jobs Portal for the latest list of opportunities, and apply to anything that suits you. Even better, take the fast track and Quick Apply Now (only very basic info required) to connect with one of our awesome recruiters right away, and find a job match that's just right for you.
Let's lead the way. Together!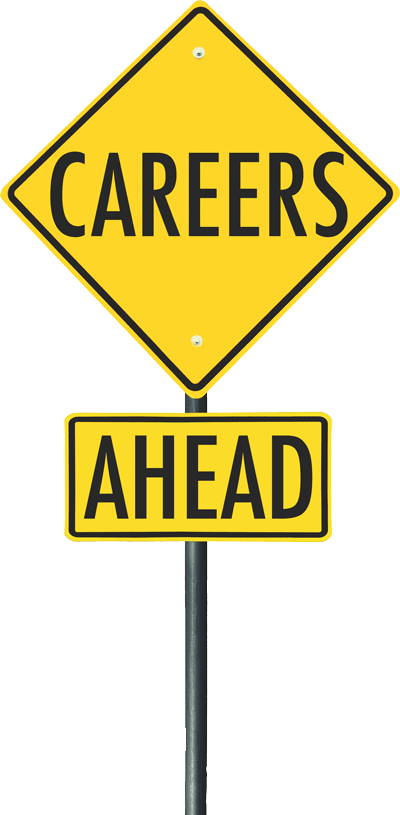 Cascade offers some of the highest paying allied health and nurse jobs in the healthcare staffing industry, but it doesn't stop there. We also offer an outstanding benefits package as well. When you work with Cascade, you are an employee, not an independent contractor that risks a nasty tax surprise at the end of the year. But enough about that, let's check out those employee benefits! 
Blue Cross Health Insurance
Paid Sick Leave
Credential Reimbursement, up to $1,000/yr
Referral Bonuses
401k with dollar for dollar match, up to 4% of salary
Free Vision Benefit
Dental Benefit, just $3/week or $9 for the whole family
Group Life Insurance, $25k benefit, absolutely free to you
Voluntary Life Insurance add-on, at very low cost
Daily Advance Pay available
Weekly Direct Deposit or Pay Card options
Discounted Hotel & Vacation Perks for professional or personal use
Uniforms Perk via Marcus
And More!
Cascade's mobile App gives you a simple and straightforward way to manage your schedule, let us know when you're available for work, submit timecards, get connected with great job opportunities and so much more… When it's most convenient for you. Our mobile app is pretty awesome, but we don't hide behind it. If you have any questions or need help, we'll never leave you stranded. Any time, day or night, we (qualified staffing professionals) are always available to assist you, 24/7/365, and we've got your back. Technology is awesome, and we really embrace it here, but we will always be a people first company. Seriously though, the app's pretty cool.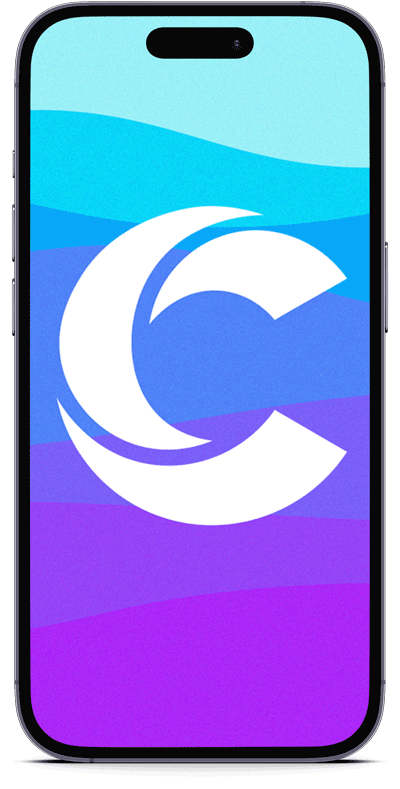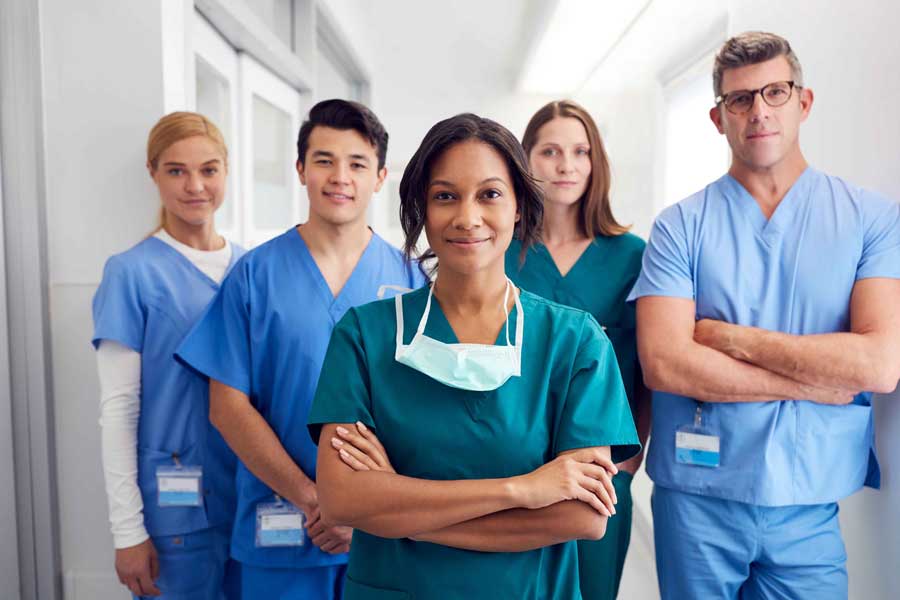 We work with a large variety of healthcare and nurse professionals.
We have healthcare and nurse job opportunities for:
RN • LPN • LVN • CMA • CMT • CNA • CST • PT • OT • RT • RNP • Sterile Processor • Qmap • Allied • Rad Tech • Other Tech • …and MORE
Healthcare and Nurse job specialties, including:
MS (Medical Surgical) • ICU (Intensive Care Unit) • ER / ED (Emergency) • LTC (Long Term Care) • CV (Cardio Vascular) • PACU (Post Anesthesia Care) • Cath Lab • Nursing Home • Rehab • Psych • Interventional Radiology • X ray • OR (Operating Room) • LTAC (Long Term Acute) • Clinic • Pediatrics • PICU (pediatric ICU) • …& more