Best Allied Healthcare & Nurse Jobs
Let's Lead the Way. Together.
Cascade is a full service Allied Healthcare and Nurse Staffing Agency you can truly depend on. We have immediate openings for Allied Health and Nurse jobs, including PRN Shifts, Travel Contracts and Local Contracts thoughout most of the nation.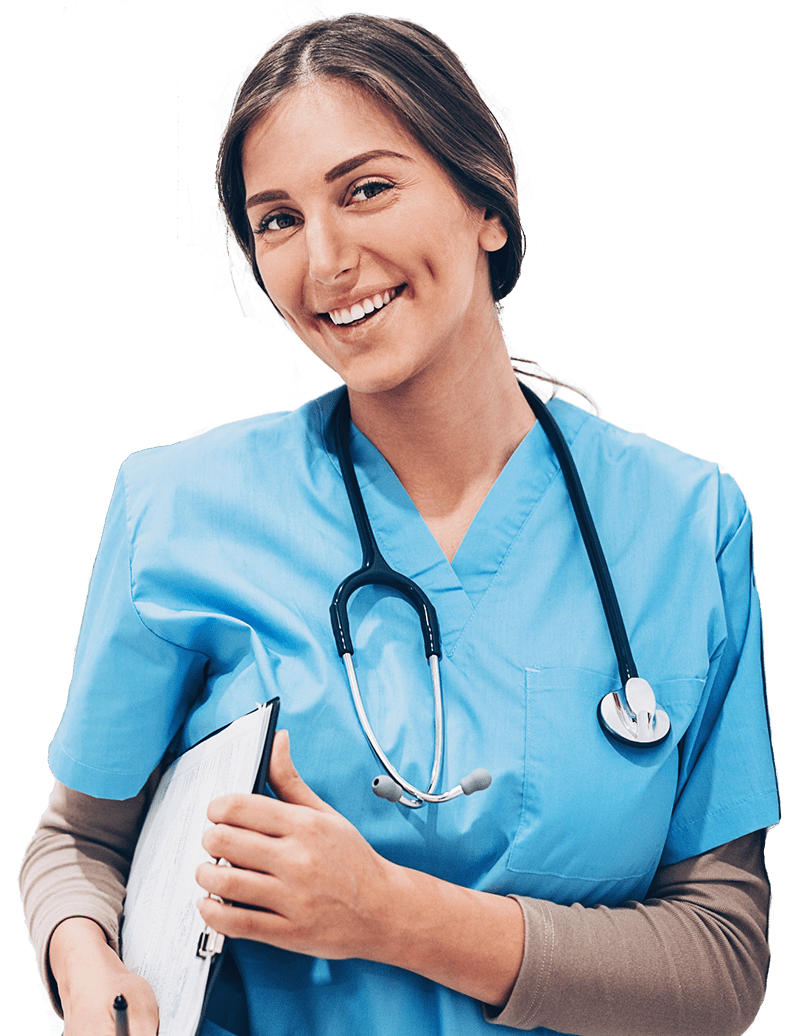 More Than Just Healthcare & Nurse Jobs
Experience the Cascade Difference
With a 35-year history, Cascade Health Services is a pioneering force in allied healthcare and nurse staffing agencies across the United States. Cascade's journey began in Kansas City and has since grown to serve most of the nation.
Cascade's team of allied healthcare and nurse professionals have collectively worked over 10 million hours in all types of healthcare facilities, including hospitals, long-term care nursing homes, rehabilitation centers, physician offices, and more.
Our consistent growth stands as a testament to our unwavering dedication to treating every individual with the utmost respect, while upholding core values that truly matter: honesty, integrity, and the betterment of lives for our team members and those we diligently serve.
Cascade has immediate travel, local contract and PRN job openings for RN, LPN, LVN, CNA, CMT, CMA, Surgical, Respiratory, Physical and Occupational Therapists and various other healthcare professionals. These job openings are available in states like Kansas, Missouri, Colorado, Texas, Oklahoma, Florida, and more.
Please browse our Healthcare and Nurse Jobs Portal for the latest list of opportunities, and apply to anything that suits you. Even better, take the fast track and Quick Apply Now (only very basic info required) to connect with one of our awesome recruiters right away, and find a job match that's just right for you.
Join Cascade Today.
Let's lead the way. Together!
Elevate Your Healthcare Career with Cascade's Empowering Mobile App!
Are you ready to revolutionize how you manage your schedule and take control of your career? Look no further than Cascade's mobile App – your gateway to a world of exciting possibilities for healthcare professionals like you. Say goodbye to the mundane and embrace a future where you're at the helm of your professional journey.
Discover the Power at Your Fingertips:
🌟 Seamlessly manage your schedule and book shifts with just a few taps.
🌟 Take charge of your availability – let us know when you're ready to shine.
🌟 Effortlessly submit timecards and bid farewell to paperwork hassles.
🌟 Dive into a pool of incredible job opportunities that align with your aspirations.
And that's just the beginning! Our mobile app isn't just another tool; it's a game-changer that puts you in the driver's seat. No more waiting for opportunities to come knocking – now you can create them yourself, whenever and wherever it suits you best.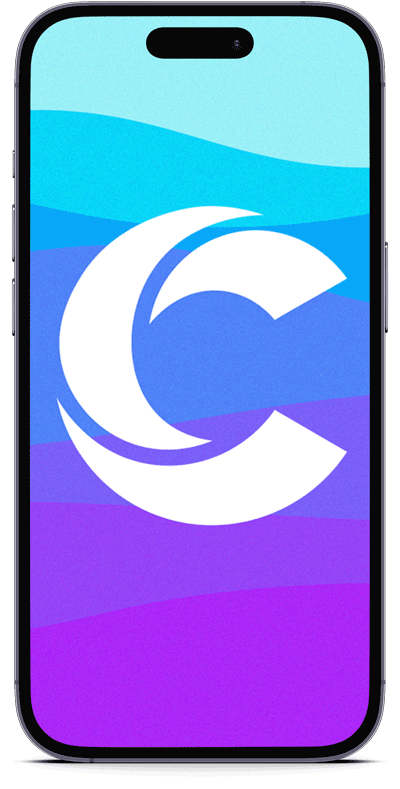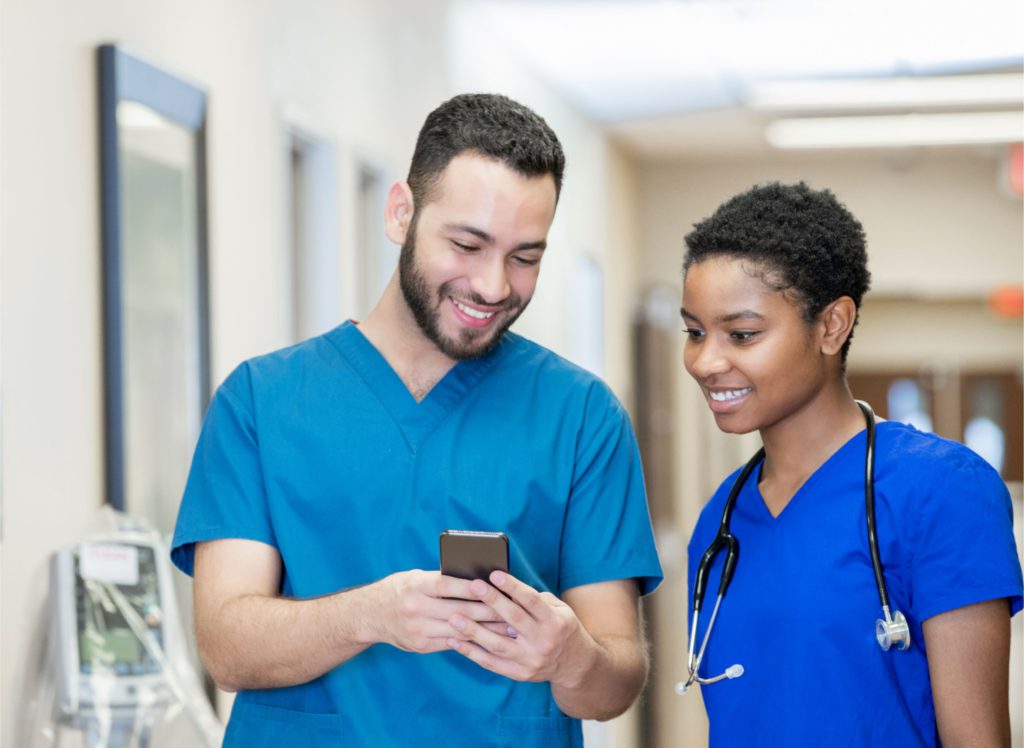 24/7 Support – Because You Deserve It:
At Cascade, we're not just about cutting-edge technology; we're about people, first and foremost. While our mobile app is undeniably awesome, we're not here to hide behind screens. We stand by you, offering unwavering support every step of the way. Our team of highly qualified staffing professionals is on standby, ready to assist you – day or night, 365 days a year. You're never alone in this journey; we've got your back!
Embrace the Future, Embrace Cascade:
In a world driven by technology, we're leading the charge while keeping our people-centric approach intact. Cascade is more than just a company – it's a community of empowered healthcare professionals who dare to dream big. Yes, our app is incredibly cool, but the real magic lies in the opportunities it opens up for you.
Ready to embark on a thrilling ride towards a brighter, bolder healthcare career? The time is now, the choice is yours. Embrace the power of Cascade's mobile app and elevate your journey like never before. Your future is waiting – and it's looking more exhilarating than ever!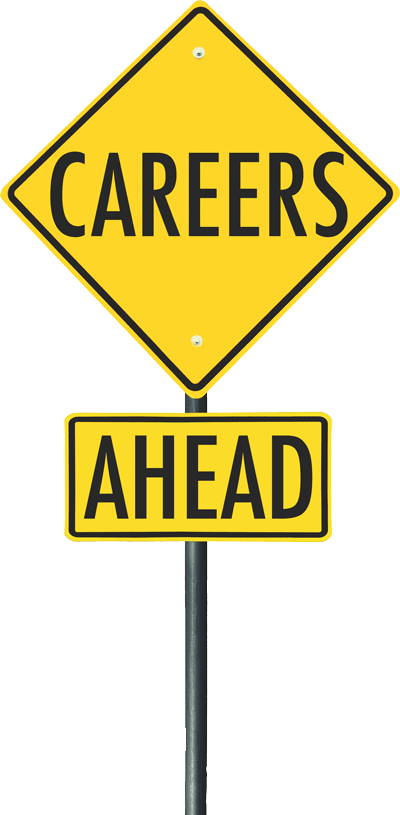 Cascade offers some of the highest paying allied health and nurse jobs in the healthcare staffing industry, but it doesn't stop there. We also offer an outstanding benefits package as well. When you work with Cascade, you are an employee, not an independent contractor that risks a nasty tax surprise at the end of the year. But enough about that, let's check out those employee benefits! 
Blue Cross Health Insurance
Paid Sick Leave
Credential Reimbursement, up to $1,000/yr
Referral Bonuses
401k with dollar for dollar match, up to 4% of salary
Free Vision Benefit
Dental Benefit, just $3/week or $9 for the whole family
Group Life Insurance, $25k benefit, absolutely free to you
Voluntary Life Insurance add-on, at very low cost
Daily Advance Pay available
Weekly Direct Deposit or Pay Card options
Discounted Hotel & Vacation Perks for professional or personal use
Uniforms Perk via Marcus
And More!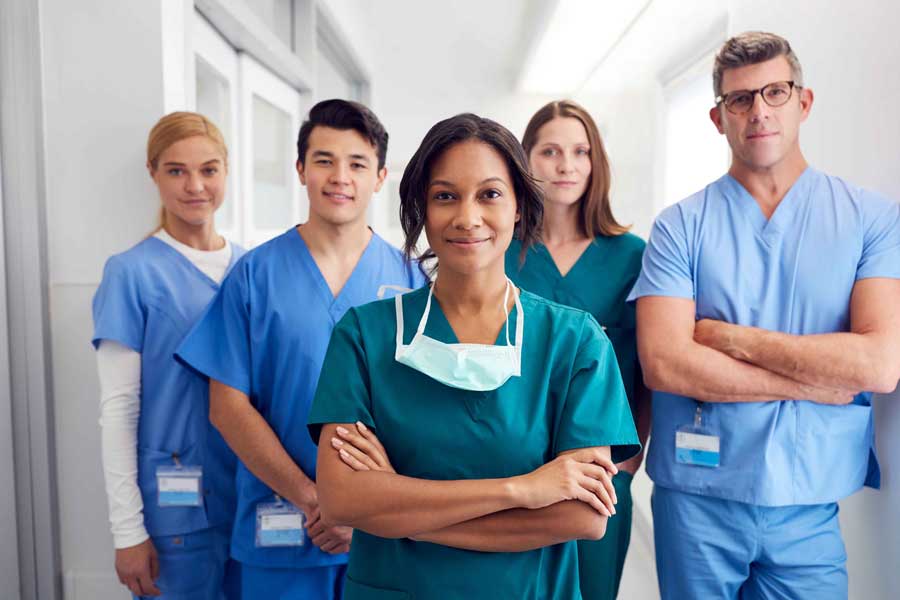 We work with a large variety of healthcare and nurse professionals.
We have healthcare and nurse job opportunities for:
RN • LPN • LVN • CMA • CMT • CNA • CST • PT • OT • RT • RNP • Sterile Processor • Qmap • Allied • Rad Tech • Other Tech • …and MORE
Healthcare and Nurse job specialties, including:
MS (Medical Surgical) • ICU (Intensive Care Unit) • ER / ED (Emergency) • LTC (Long Term Care) • CV (Cardio Vascular) • PACU (Post Anesthesia Care) • Cath Lab • Nursing Home • Rehab • Psych • Interventional Radiology • X ray • OR (Operating Room) • LTAC (Long Term Acute) • Clinic • Pediatrics • PICU (pediatric ICU) • …& more