Allied Healthcare & Nurse Staffing Agency
People Focused.
Since 1988.
Established in 1988, Cascade is an Allied Healthcare and Nurse Staffing Agency that has been delivering solutions-focused healthcare staffing services with an uncompromising dedication to client and employee satisfaction, regulatory compliance and ethical standards for 35 years.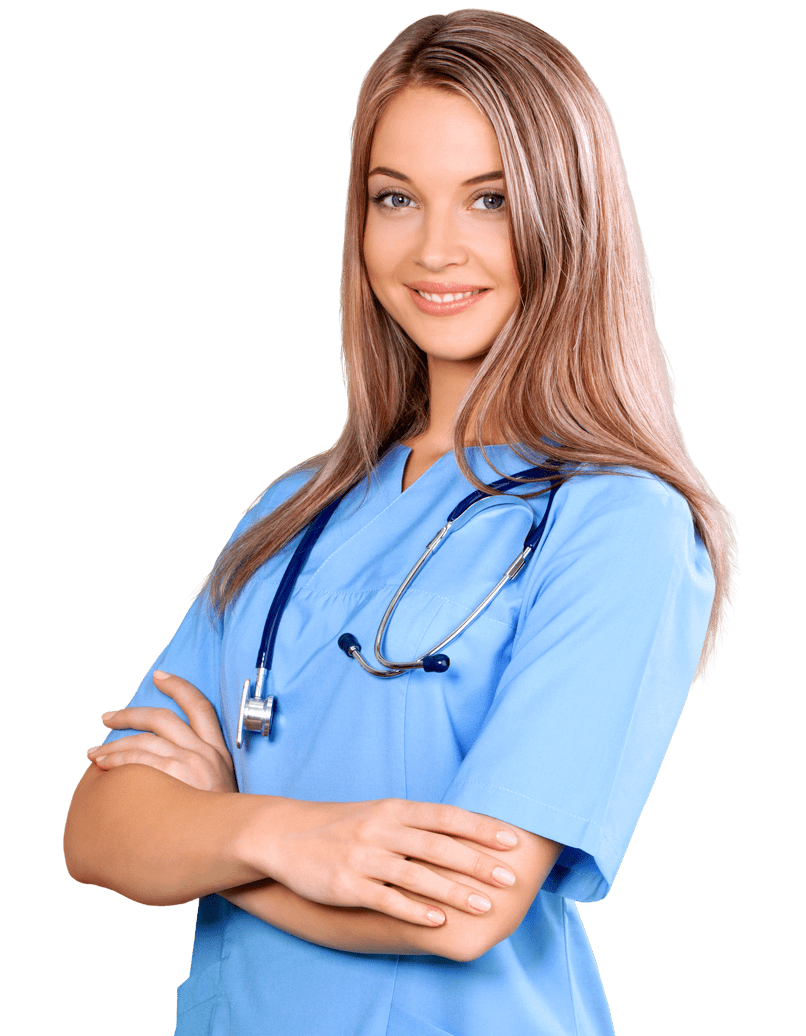 Need Staffing Assistance?
Healthcare & Nurse Staffing Agency Jobs
Healthcare Professionals
Cascade provides outstanding employment opportunities for allied healthcare and nurse professionals across most of the nation. As a full service allied and nurse staffing agency, we offer numerous travel contracts, a huge selection of local PRN shifts and other opportunities with one of the best pay and benefits packages in the industry today. We work with RNs, LPNs, LVNs, CMAs, CMTs, CNAs, OTs, PTs, RTs, CST Scrub Techs, Rad Techs and several others.
For more information please click the button below.
Your Healthcare & Nurse Staffing Agency
Healthcare Facilities
Cascade is a full service healthcare and nurse staffing agency and is Joint Commission Certified and audited. We provide travel nurse staffing, daily on demand (PRN) staffing, contract staffing, permanent recruitment and temp-to-perm services to hospitals, nursing homes, doctors offices, clinics, government facilities, and more.

Our healthcare professionals are W2 employees (click to see why).

For more information on our staffing services, employee screening procedures and compliance standards, please click the button below.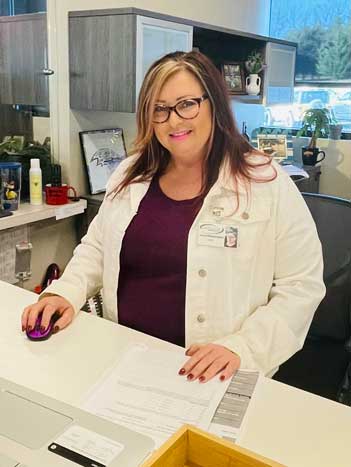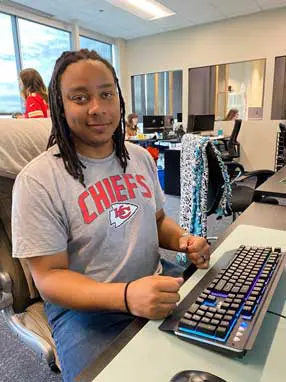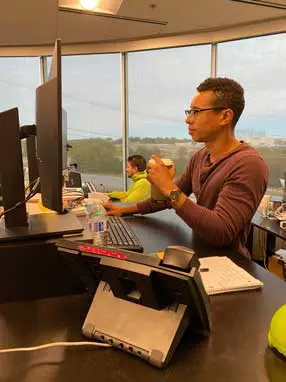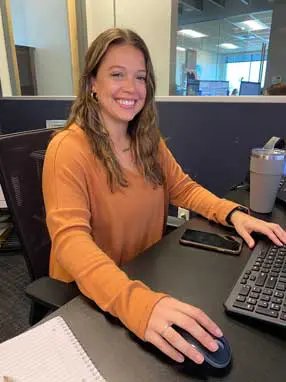 More than just a Nurse Staffing Agency
Established in 1988 by two visionary RN Directors in Kansas City, our mission was to address the pressing nurse staffing shortage. Today, we have evolved into a comprehensive allied healthcare and nurse staffing agency committed to delivering exceptional options and services.
At Cascade, we take immense pride in our diverse and exceptional team. Each member is carefully selected based on their talent, drive, integrity, and passion. We prioritize people above all else because that's what sets us apart. Putting People First is not just a tagline for us—it's ingrained in everything we do.
We foster a culture of creativity and innovation, encouraging everyone on our team to think beyond conventional boundaries and embrace their unique perspectives. Our distinctive approach makes us stand out from the crowd. We invite you to experience the Cascade difference firsthand. Join us as we redefine excellence in healthcare staffing and services.
Experience the Cascade difference!
Our Nurse Staffing Agency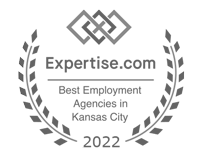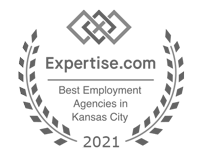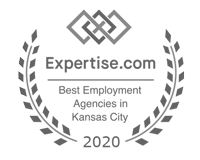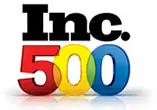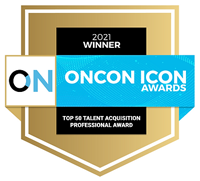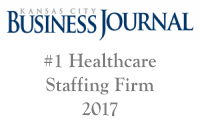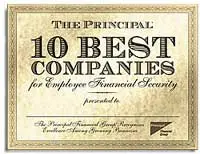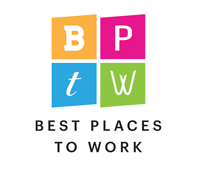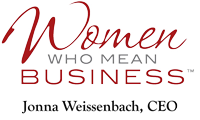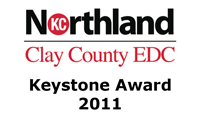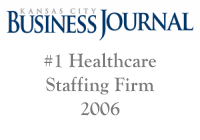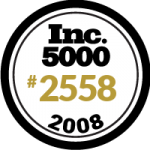 Highly Recommended

"Working with Cascade staff has been a blessing to our facility. They go above the call of duty to find us Quality Staff who take wonderful care of our residents and work well with our regular staff. I recommend this company highly to anyone who is going through a staffing shortage."
Diane S.
Director of Nursing

Prompt and Helpful
"When I came into this facility we were depending on quite a bit of help from agency, and let me tell you they have been able to meet our staffing needs. They are always prompt to answer the phone and someone answers 24/7. Everyone is always helpful, courteous and willing to go that extra mile. I love the fact that they usually call me first thing in the morning to offer staff and see what I need for the day."
Melissa D.
Human Resources

Wonderful Experience
"Have had a wonderful experience in my time working with Cascade. They are the only staffing agency we use in our community!! They are awesome to work with and awesome at getting coverage for us either with advanced notice or last minute notice, and provide high quality staff who really care about what they are doing. Their heart is always in the right place! Our Team and Residents thank you!"
Tonya J.
Director of Nursing

Definitely Recommended
"I've been with Laurie at Cascade and have done a couple contracts!! Absolutely adore her. When she's unavailable it's EASY to contact whoever's covering! I work with TONS of other travelers and Cascade is FAR superior in customer service, pay (higher rates, weekly pay), better at writing / negotiating contracts than the others I've seen/dealt with. Would DEFINITELY recommend Laurie and Cascade!"
Suzanna P.
Registered Nurse