In 1988, a gallon of gas cost 91cents, a dozen eggs cost 65 cents, and the average cost of a new home was $91,600. As Salt N Pepa's "Push It" and Rick Astley's "Never Gonna Give You Up" dominated the charts, and popular films like Coming to America, Big, and Die Hard captivated moviegoers, Cascade Health Services opened as a healthcare staffing agency in Kansas City, Missouri, providing PRN and Contract Registered Nurses (RNs), Licensed Practical Nurses (LPNs), and Certified Nursing Assistants (CNAs) to local healthcare facilities. Let's explore the timeline of Cascade Health Services, from its beginnings in the Kansas City metro area to its expansion across several states.
Timeline of Cascade Health Services-A Healthcare Staffing Company
1988: Founding and Kansas City Metro Expansion Cascade Health Services is founded by Vickie and Jody, both RNs, to address the growing need for healthcare professionals in the Kansas City metro area.
1999: Second Office in Kansas City Cascade opens a second office in Kansas City, expanding its reach and capacity to serve more healthcare facilities.
2003: New Ownership and Branch Office in Topeka Jonna and Kellen Weissenbach purchase Cascade Health Services. They open a new branch office in Topeka, KS, and employ about 200 RNs, LPNs, CNAs, and other healthcare professionals.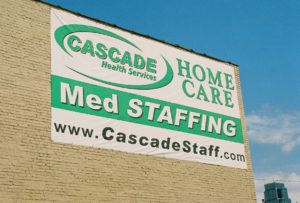 2004: Expansion of Office Staff Cascade expands its office staff to support the growing demands of the business, employing approximately 10 people.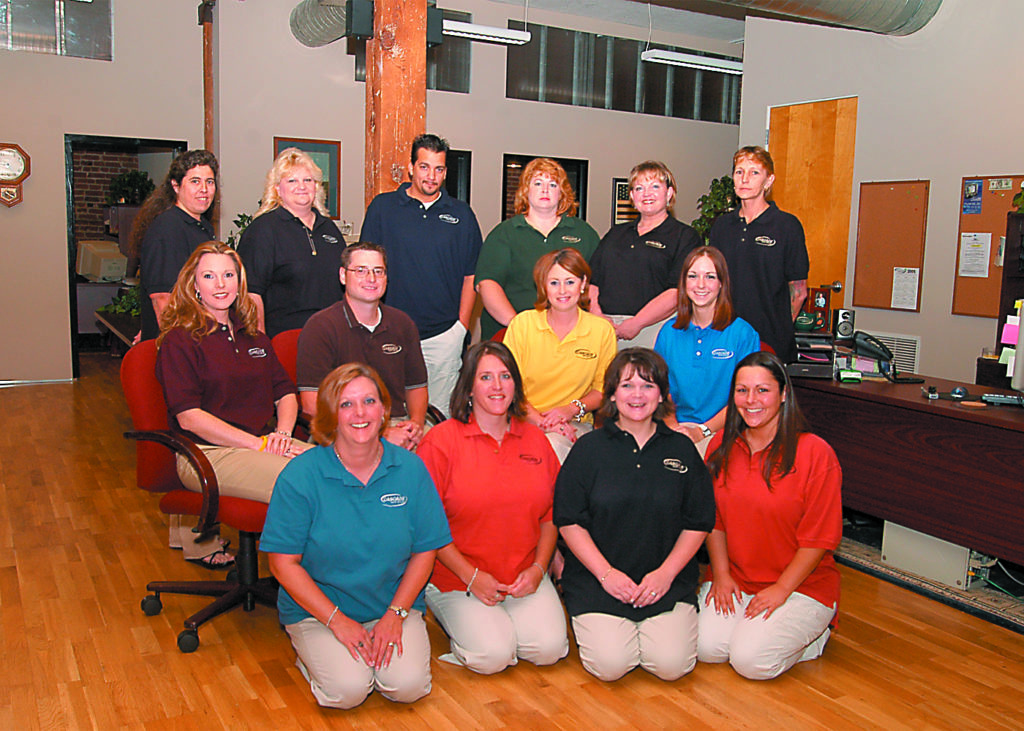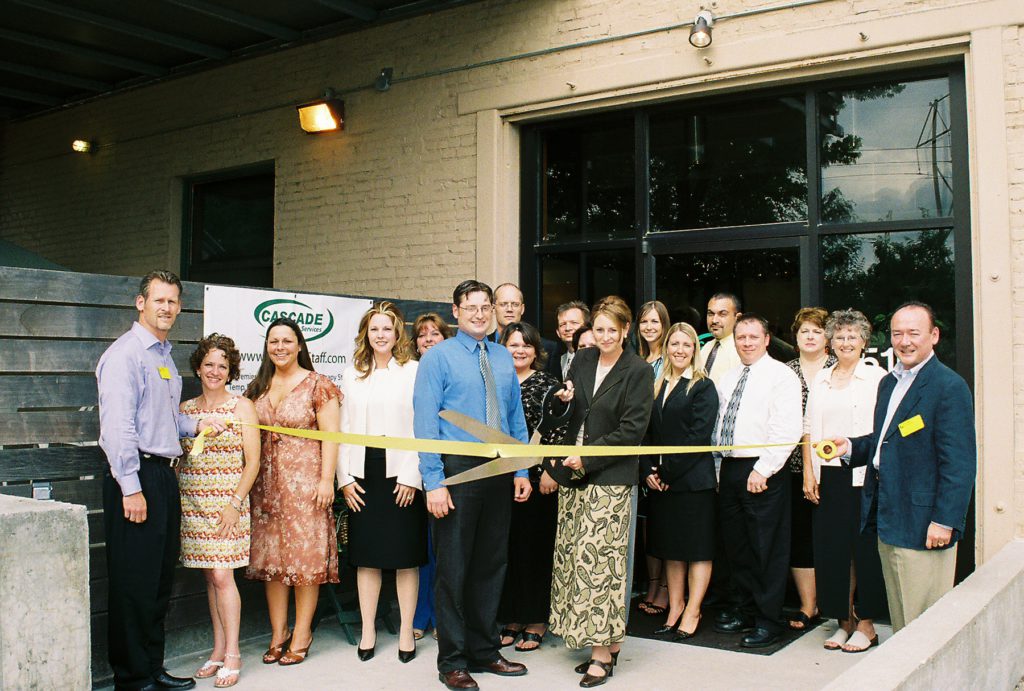 2007: Branch Office in Wichita Cascade opens a branch office in Wichita, KS, strengthening its presence in the region and expanding its client and field staff base.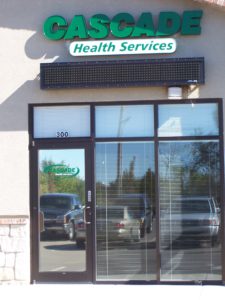 2009: Office Relocation in Topeka The Topeka office outgrows its space and moves into a larger office, accommodating the increasing demand for Cascade's healthcare staffing services.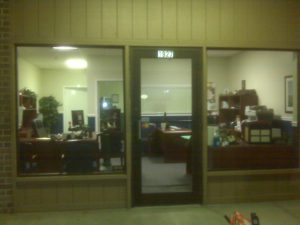 2011: Corporate Office Relocation in North Kansas City Cascade's corporate office moves to a larger location in North Kansas City, MO, providing a solid foundation for further growth and operational efficiency.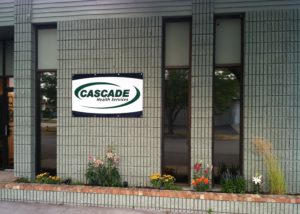 2014: Branch Office in Hays Cascade opens a branch office in Hays, expanding its reach and impact in serving Kansas healthcare facilities.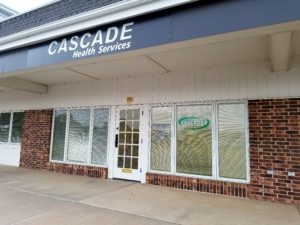 2018: Branch Office in Springfield A branch office is established in Springfield, MO, enabling Cascade to serve a broader range of healthcare facilities and healthcare professionals in the region.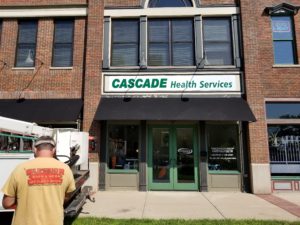 2020: Expansion into Colorado Cascade begins staffing in Colorado, demonstrating its adaptability and commitment to meeting the evolving needs of the industry.
2021: Corporate Office Relocation and Expansion into Florida Cascade's corporate office moves to a spacious two-story building in Kansas City, Missouri, providing a modern workspace for their growing team. Additionally, Cascade expands its operations into Florida, extending its high-quality staffing services to a new state.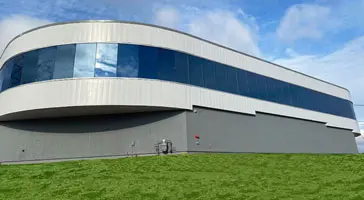 2022: Expansion into Texas and Oklahoma Cascade expands further by venturing into Texas and Oklahoma, further solidifying its position as a premier healthcare staffing agency in the region. With approximately 2500 field staff and nearly 100 office staff, Cascade continues to deliver top-tier healthcare professionals.
2023: Celebrating 35 Years of Success Cascade Health Services celebrates its 35th anniversary. With a focus on excellence, strong relationships, and adaptability, Cascade remains dedicated to delivering exceptional staffing solutions to healthcare facilities across multiple states.
Since it opened in 1988, Cascade Health Services has consistently provided outstanding healthcare staffing solutions. From the Kansas City metro area to an expansive presence across several states, Cascade has demonstrated its commitment to excellence and adaptability in an ever-evolving industry. As they celebrate their 35th anniversary, Cascade Health Services continues to prioritize quality and foster strong relationships with healthcare facilities and professionals alike. Whether in Kansas, Missouri, Colorado, Florida, Texas, Oklahoma, or beyond, Cascade remains a reliable partner in fulfilling the staffing needs of healthcare facilities, positively impacting the communities they serve. No matter how many things have changed since 1988, Cascade has remained a premier provider of reliable staff and excellent service, and that will never change.