Kansas, located in the heart of the United States, is a state known for its vast prairies, rolling hills, and rich agricultural heritage. With a population of over 2.9 million people, it offers a unique blend of rural charm and urban opportunities. The state is home to vibrant cities like Wichita, Topeka, and Kansas City, offering a range of cultural attractions, thriving industries, and a strong sense of community. Whether you are working PRN or traveling, there is always something to do.
Table of Contents
Things to do While working as a Travel/PRN nurse in Wichita
Wichita's art and culture scene is a treasure trove waiting to be discovered. Start your exploration at the Wichita Art Museum, which has an impressive collection of American art, including works by Thomas Hart Benton and Edward Hopper. For a more contemporary experience, head to the Ulrich Museum of Art, nestled within the grounds of Wichita State University, where you'll find thought-provoking exhibits that challenge the status quo.
More of a nature person? Wichita is home to countless parks and nature reserves, offering a variety of outdoor activities. Take a serene stroll through the botanical haven of Botanica Wichita, where stunning floral displays and themed gardens will transport you to a world of beauty. For an adrenaline rush, rent a kayak or paddleboard and explore the Arkansas River, or gear up for a hike along the scenic trails of the Great Plains Nature Center.
Cascade Health Services is Hiring in Wichita, KS!
Check out our travel and PRN jobs today!
What is There to do in Topeka While on a PRN or Travel Assignment?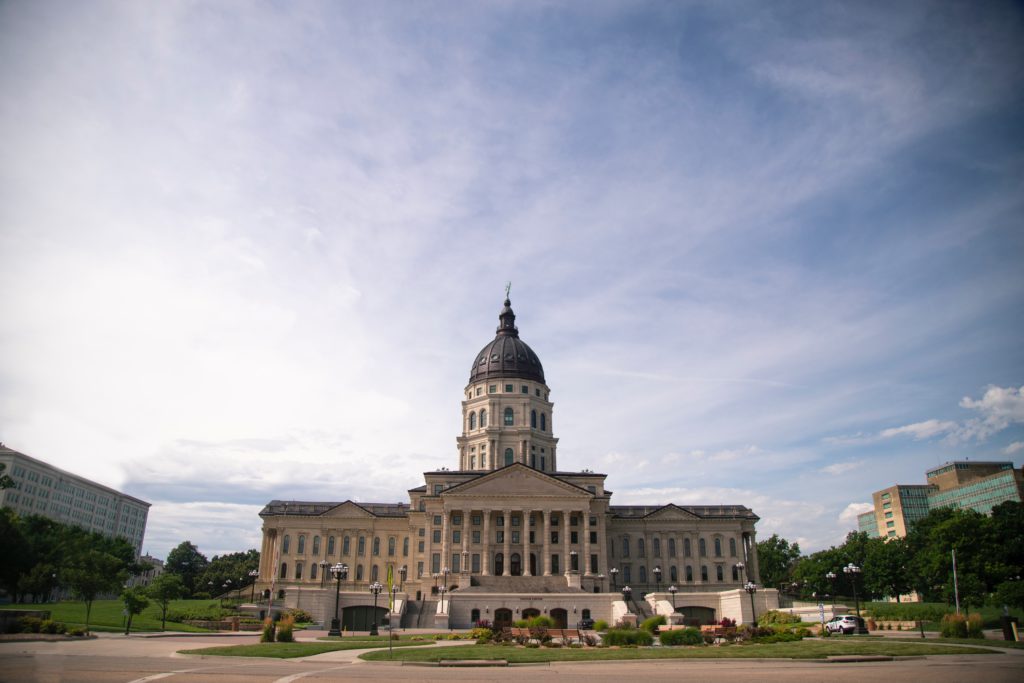 Start your journey at the State Capitol, an architectural masterpiece that offers breathtaking views of the city. Visit the Brown v. Board of Education National Historic Site to learn about the landmark Supreme Court case that ended racial segregation in schools. For a touch of nostalgia, head over to the Museum of History and immerse yourself in the fascinating exhibits that bring the past to life.
If you're into animals more than history, check out the Topeka Zoo! With animals from around the world, there is something exciting for everyone.
Cascade Health Services is Hiring in Topeka, KS
We're hiring for travel and PRN shifts in Topeka!
What to do While You're in Hays, Kansas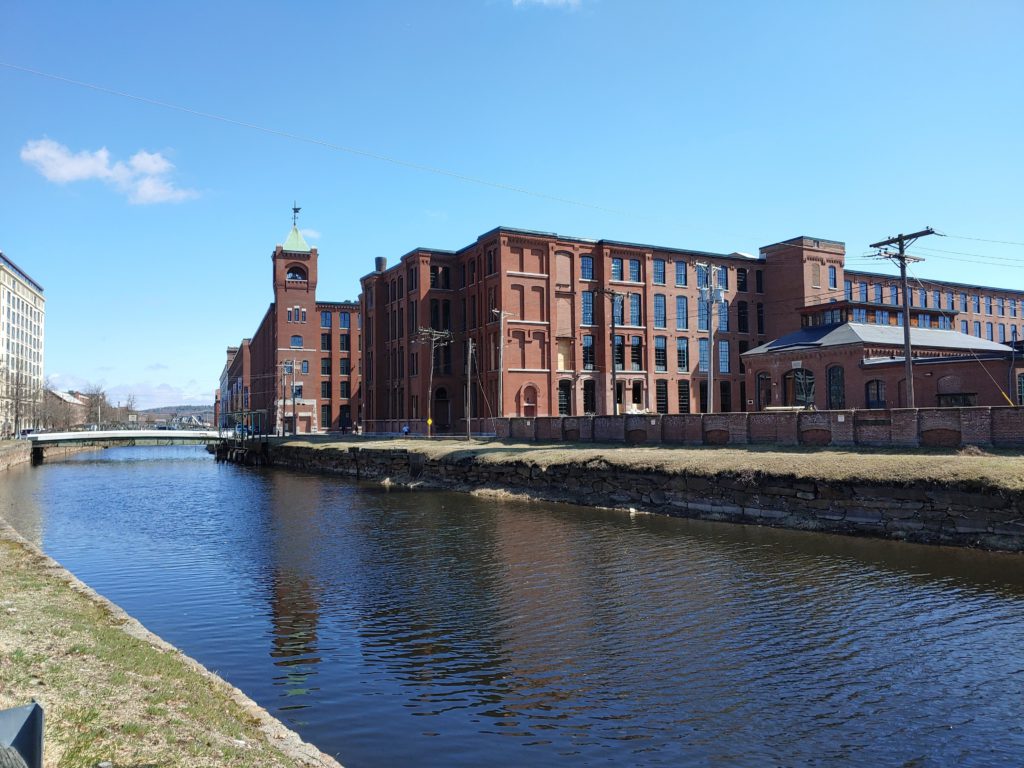 History buffs, this one's for you! The Ellis County Historical Society Museum is a must-visit destination, showcasing the rich heritage and culture of Hays and its surrounding areas. Browse through fascinating exhibits that depict the town's pioneering past, including artifacts from the Wild West, early settlers, and local Native American tribes.
If you're into nightlife, head over to the Golden Q! The Golden Q is a bar and grill that has billiards, live music, and karaoke! Or head over to The Fort Tavern & Patio Bar for axe throwing or VR games!
If a small-town atmosphere is what you're looking for, explore the jobs Cascade has available in Hays! Hays offers both small towns and suburbs. Since Fort Hays University calls Hays its home, the city comes to life anytime school is in session.
Cascade Health Services is Hiring in Hays, Kansas!
If you're looking for PRN or travel jobs, apply today!
What to do while working as a Travel or Per Diem Nurse in Kansas City, Kansas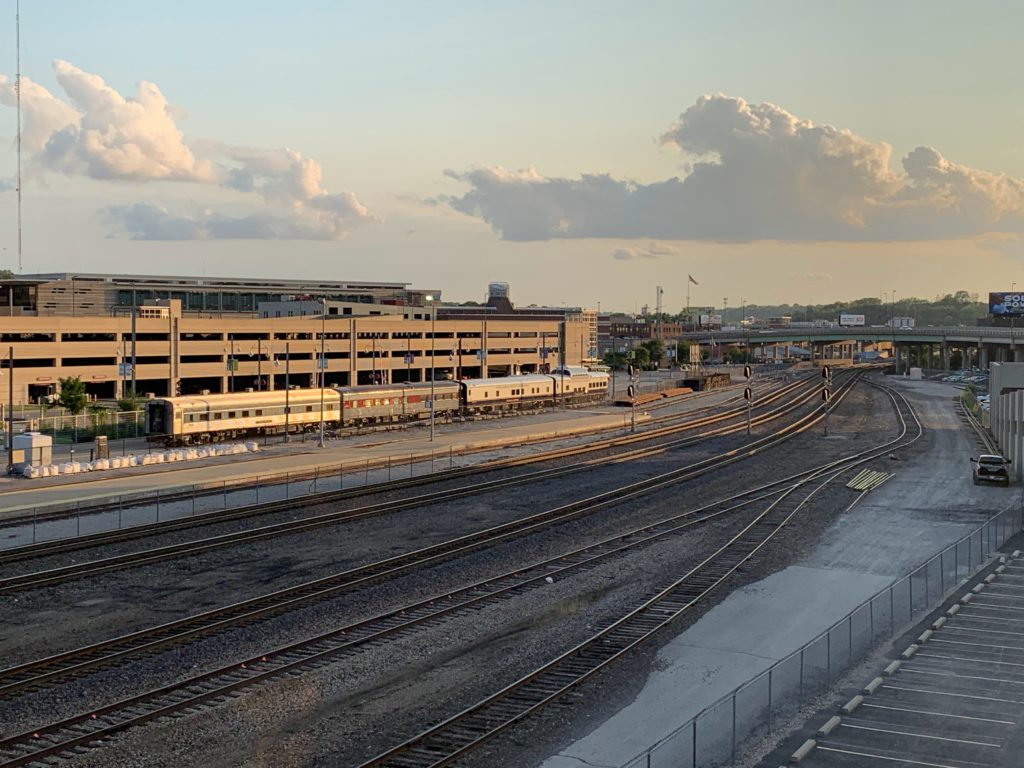 Foodies, it's your turn to get excited! Kansas City, Kansas (KCK) is the home of Slaps BBQ. This award winning BBQ joint is a must for anyone visiting or local to KCK. But the fun doesn't stop with BBQ.
Kansas City is the home of the Soccer team Sporting Kansas City! Even if you aren't the biggest soccer fan, the excitement the local crowd brings makes Sporting Kansas City a must for any sports fan. If you feel like adventuring to the Missouri side of the city, you can catch a Chiefs or Royals game and witness world champions take the stage!
If you aren't into sports, right across the street from the Sporting Kansas City stadium, you'll find The Legends Outlets. This massive outlet mall has something for everyone. Besides shops, you'll find restaurants like T-Rex Cafe, Dave and Busters, and Jazz Louisiana Kitchen!
Cascade Health Services is Hiring in Kansas City, KS
Take control of your schedule and apply for jobs in kansas city today!