Minnesota welcomes wanderers to the Land of 10,000 Lakes! Today, we're taking you on a virtual tour of Minneapolis and St. Paul, the dynamic and culturally rich Twin Cities of Minnesota. Whether you're a local resident or a curious traveler, these cities offer an abundance of activities, attractions, and hidden gems that are sure to captivate your senses. So, without further ado, let's dive into the wonders that await in these vibrant Midwestern destinations!
Table of Contents
1. Embrace the Natural Beauty:
As the famous saying goes, "Minnesota isn't just a state; it's an expression of natural beauty." Both Minneapolis and St. Paul boast an impressive collection of parks, lakes, and trails that are perfect for escaping the urban hustle and reconnecting with nature. The picturesque Minnehaha Falls Park, the serene Lake Harriet, and the expansive Mississippi Riverfront are just a few examples of the breathtaking scenery awaiting your exploration.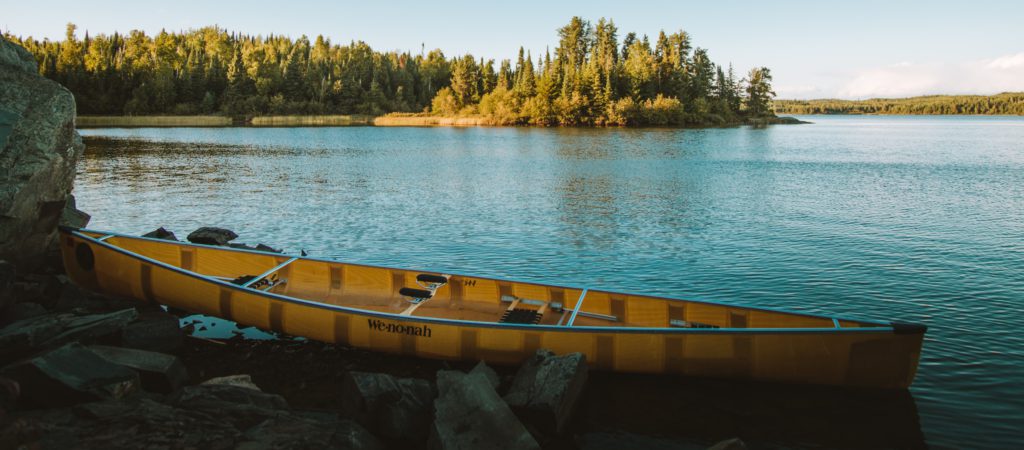 2. Immerse Yourself in Art and Culture:
Art enthusiasts, rejoice! The Twin Cities are renowned for their thriving arts scene. The Minneapolis Institute of Art, with its diverse collection spanning over 5,000 years of human creativity, will leave you awestruck. For contemporary art lovers, the Walker Art Center offers an avant-garde experience with its thought-provoking exhibitions and iconic Sculpture Garden.
3. Embrace History and Heritage:
Delve into the rich history and heritage of Minneapolis and St. Paul by visiting the Minnesota History Center and the Mill City Museum. These fascinating institutions will take you on a journey through time, exploring the region's past, from the Native American tribes to the Industrial Revolution that shaped its urban landscape.

4. Taste the Flavors:
Calling all foodies! The Twin Cities' culinary scene is a delightful blend of international flavors and farm-to-table innovations. From world-class restaurants to hidden gems in vibrant neighborhoods like Eat Street and the trendy Northeast Minneapolis, you'll find a culinary adventure for every palate. Don't forget to try the iconic Juicy Lucy, a cheese-stuffed burger that will leave you craving more.
5. Cheers to Craft Breweries:
Minnesota's craft beer scene has exploded in recent years, and Minneapolis and St. Paul are at the forefront of this hoppy revolution. With over 150 breweries, there's no shortage of options to quench your thirst. From Surly Brewing Co. to Lake Monster Brewing, the Twin Cities offer a diverse selection of beers that will tantalize your taste buds and introduce you to new local favorites.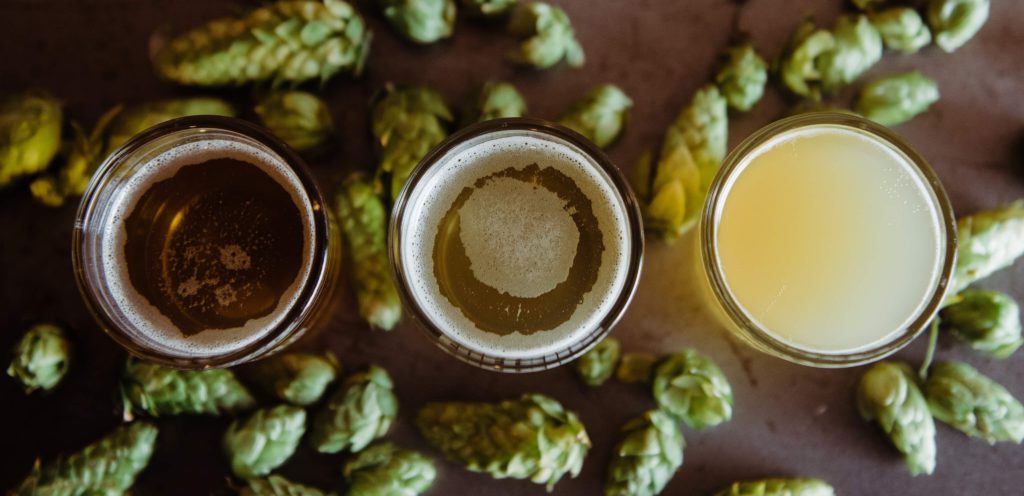 6. Shop 'til You Drop:
Get ready to unleash your inner shopaholic! The Twin Cities has an impressive array of shopping destinations, from upscale boutiques in downtown Minneapolis to the sprawling Mall of America in Bloomington. Explore the renowned Nicollet Mall, home to a wide range of stores and entertainment options, or wander through the charming streets of St. Paul's Grand Avenue for unique boutiques and antique shops.
Minneapolis and St. Paul, the dynamic and diverse Twin Cities of Minnesota, offer an abundance of attractions and activities to suit every taste. Whether you're an outdoor enthusiast, an art lover, a history buff, a foodie, or a shopaholic, these vibrant cities will leave you captivated and yearning for more. So, pack your bags, grab your camera, and embark on an unforgettable adventure in the Land of 10,000 Lakes. The Twin Cities are ready to welcome you with open arms and a plethora of experiences that will create memories to last a lifetime. Safe travels!
Are you looking for work in Minnesota? See what Cascade has Available!
Cascade Health Services is hiring for PRN and Travel positions in Minnesota, If you are a healthcare worker interested in this state and would like to see what jobs we have available in Minneapolis or Saint Paul to check them out!