Being a nurse in North Dakota is not just about long shifts and dedicated patient care; there's also plenty of fun to be had in the Peace Garden State. Whether you're a local or new to the area, taking time out to explore and enjoy your surroundings is important for maintaining a healthy work-life balance. In this blog post, we'll highlight some exciting activities that nurses in North Dakota can indulge in during their free time. So, gear up and let the adventure begin!
Table of Contents
1. Embrace the Great Outdoors
North Dakota is renowned for its stunning landscapes and abundant outdoor recreational opportunities. During your time off, why not take a hike in Theodore Roosevelt National Park? With its gorgeous badlands, diverse wildlife, and scenic trails, this park guarantees an unforgettable experience. If you're into water sports, consider exploring the Missouri River by kayak or paddleboard. The calm waters and breathtaking views make for a refreshing and rejuvenating adventure.

2. Discover Local History and Culture
North Dakota is rich in history, with several museums and exciting cultural sites that are worth exploring. The North Dakota Heritage Center & State Museum in Bismarck offers a fascinating glimpse into the region's past through interactive exhibits and artifacts. For a deeper understanding of Native American culture, visit the Knife River Indian Villages National Historic Site, where you can immerse yourself in the history and customs of the Mandan and Hidatsa tribes.
3. Unwind with Culinary Delights
After a long shift, treating yourself to some delicious food is a must! North Dakota is known for its hearty Midwestern cuisine, and trying local delicacies should be high on your to-do list. Head to Fargo and indulge in a juicy bison burger or sample Scandinavian treats at the annual Norsk Høstfest, which showcases traditional Scandinavian dishes and entertainment. Don't forget to explore local breweries or wineries to discover unique beverages made right here in North Dakota.
4. Engage in North Dakota Thrilling Adventures
For adrenaline junkies, North Dakota offers some surprising experiences. How about trying your hand at indoor rock climbing at Fargo's Vertical Horizons Climbing Gym? Challenge yourself and scale the walls while getting a great workout at the same time. If you're craving a different kind of excitement, consider skydiving at the Fargo Skydive Center. Plunge into the sky and enjoy breathtaking views as you embrace an unforgettable adventure.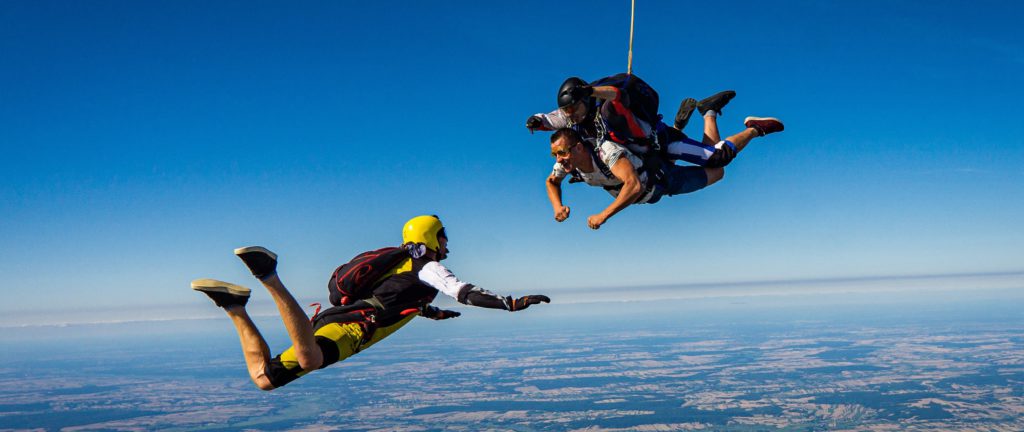 5. Relax with Local Entertainment
After a long day at work, sometimes all you need is some good old-fashioned entertainment. North Dakota doesn't disappoint, with several theaters, concert venues, and cultural events to choose from. Catch a show at the historic Fargo Theatre, known for its stunning Art Deco architecture and wide-ranging film selection. Keep an eye out for local festivals, where you can experience live music, food, and unique performances that showcase the vibrant North Dakota community.
Working as a nurse in North Dakota doesn't mean life has to be all work and no play. The state offers a ton of exciting activities to help you unwind, recharge, and make the most of your time off. From outdoor adventures to cultural experiences and thrilling encounters, there's something for every nurse to enjoy in the great state of North Dakota. So, make the most of your downtime and create unforgettable memories while exploring all that this beautiful region has to offer!
Are you a nurse looking for travel or PRN jobs in North Dakota?
Cascade Health Services is hiring for multiple positions! Apply today!