You finally did it! You took your Nursing Assistant course and passed with flying colors! Now you're searching for Travel CNA Jobs, and not finding anything worth taking. In this blog, we will highlight some of the creative ways CNAs are traveling around the country without a contract.
Table of Contents
Why is it so Hard to Find a Travel CNA Contract?
It's no surprise that CNAs are important in healthcare, but why are there no travel contracts available? In our current healthcare climate, hospitals and long-term care facilities are struggling to get enough RNs and LPNs to cover the floor, while they have an abundance of CNAs ready to work.
A surplus of CNAs causes facilities to focus less on CNA travel contracts and put more money towards finding the LPN, and RN employees that they desperately need. This can be super frustrating when you have put so much time and effort into becoming a traveling CNA.
How to Become a Travel CNA Without a Contract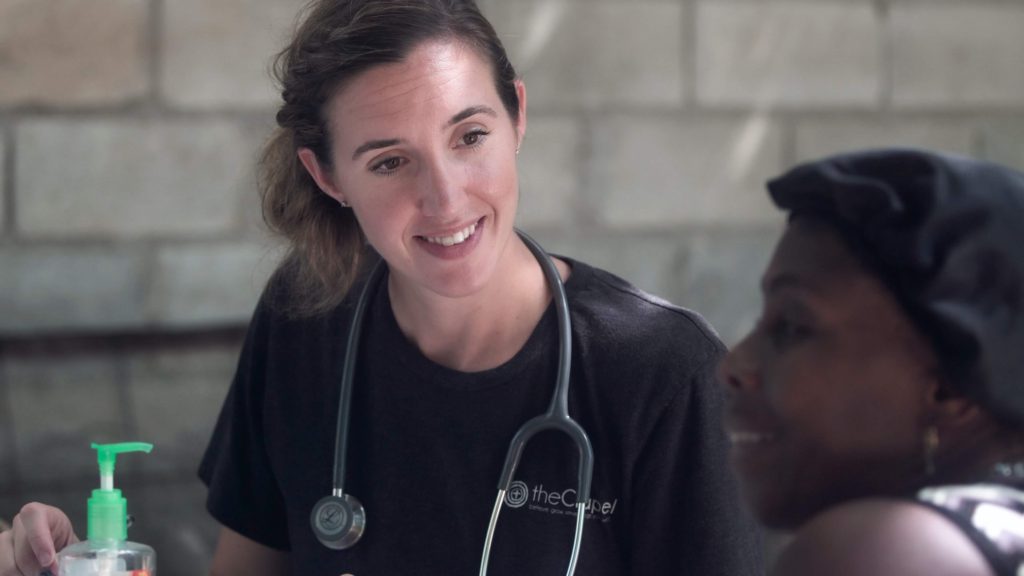 Believe it or not, there are a few easy things you can do to start traveling in different states as a CNA. One of the best ways to travel is to get certified in multiple states. Each state may have different requirements to transfer or obtain a license, so make sure you read up on the requirements before you pick your next destination.
Once you are licensed in each state you want to start traveling in, the next step is to find a healthcare staffing agency that operates in those states. Some agencies offer housing or hotel options, so make sure you ask your recruiter what programs they offer. After you find the agency you want to work for, you need to apply.
See also: Tips and Tricks for a Stellar Nursing Resume
You Found an Agnecy, now what?
Once you are offered a position, make sure you tell your recruiter and managers that you are licensed to practice in multiple states, so they know you are looking for shifts in more places than one. Keep your eye on shifts posted in that area and go! Make sure you pick shifts that pay enough for you to keep up with your bills and any additional travel expenses.
Some nurses are licensed in states that they like vacationing in, that way they can make extra spending money while they're vacationing.
How Much Does a Traveling CNA Make?
As a Travel CNA, you can expect to make anywhere between $28k-$42k depending on the states you work in. Like most healthcare professions, travel CNAs are paid differently by each state and facility you work for, when you're searching for the right place to travel to, look at the shifts that are available before you make a final decision on whether you'll make enough money while you're there or not.
Do You Need Experience to be a Travel CNA?
Most reputable PRN and travel agencies will require experience before you start traveling. Make sure you check with your healthcare recruiter before you start requesting assignments.
Experience is usually required because you will be going to a lot of new facilities, and agencies want to make sure you will be comfortable and confident during your assignment. When you travel, you are expected to be an expert in your field and not someone who will require any extra training outside of facility-specific requirements.