Are you passionate about helping others or looking for a career that offers both challenges and rewards? Have you ever considered becoming a Registered Nurse (RN)? In this blog post, we will explore the exciting world of being an RN, including the job responsibilities, the educational path, and the day-to-day life you can expect. Whether you're already considering this career or just curious to learn more, let's dive in!
Table of Contents
1. The Responsibilities of an RN:
Registered Nurses are the backbone of the healthcare system. They provide compassionate care, support, and treatment to patients across various settings. From hospitals to clinics and even home care, nurses play a critical role in promoting health and well-being. Here are some of the primary responsibilities you can expect as a registered nurse:
a. Patient Care:
As a nurse, you will assess patients' conditions, administer medication, and monitor their vital signs. You'll also be responsible for coordinating and delivering care plans, educating patients and their families, and providing emotional support.
b. Collaboration with Healthcare Teams:
Nurses work closely with doctors, other healthcare professionals, and support staff to ensure seamless patient care. Collaboration and effective communication are vital in this role.
c. Advocacy and Education:
Nurses act as patient advocates, ensuring their rights, needs, and preferences are respected. They also provide education to patients and their families about treatment options, medication administration, and general health management.
2. The Path to Becoming an RN:
To embark on your journey as a registered nurse, you'll need to pursue a formal education. Here's a glimpse into the educational path typically followed:
a. Nursing School:
Attending an accredited nursing school is the first step. You can choose between a diploma program, an associate degree in nursing (ADN), or a bachelor of science in nursing (BSN) program. BSN programs have become increasingly popular due to their emphasis on critical thinking and leadership skills.
b. Licensing Exam:
Upon graduation, you'll need to pass the National Council Licensure Examination for Registered Nurses (NCLEX-RN) to obtain your license. This exam evaluates your competency in providing safe and effective care.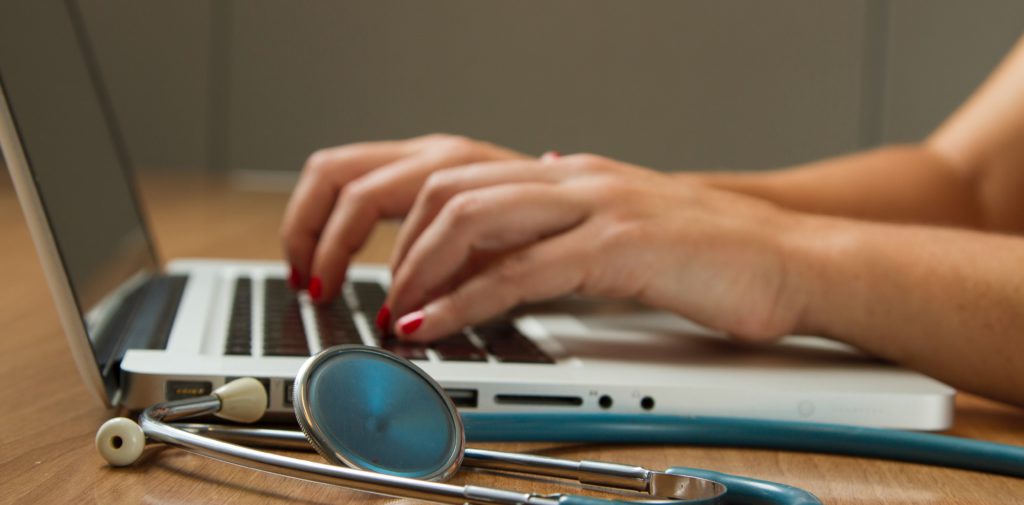 3. Continuing Education and Professional Growth:
The journey doesn't end with obtaining your nursing license. In fact, it's just the beginning. Continuing education is crucial to remain current in the rapidly evolving field of healthcare. Here are some avenues for professional growth:
a. Registered Nurse Specialization:
RNs can pursue specialized certifications in areas such as critical care, pediatrics, oncology, and more. This allows you to delve deeper into specific areas of interest and expand your career opportunities.
b. Advanced Degrees:
Many nurses choose to pursue advanced degrees, such as a master's or doctorate in nursing, to explore leadership roles, teaching positions, or advanced clinical practice.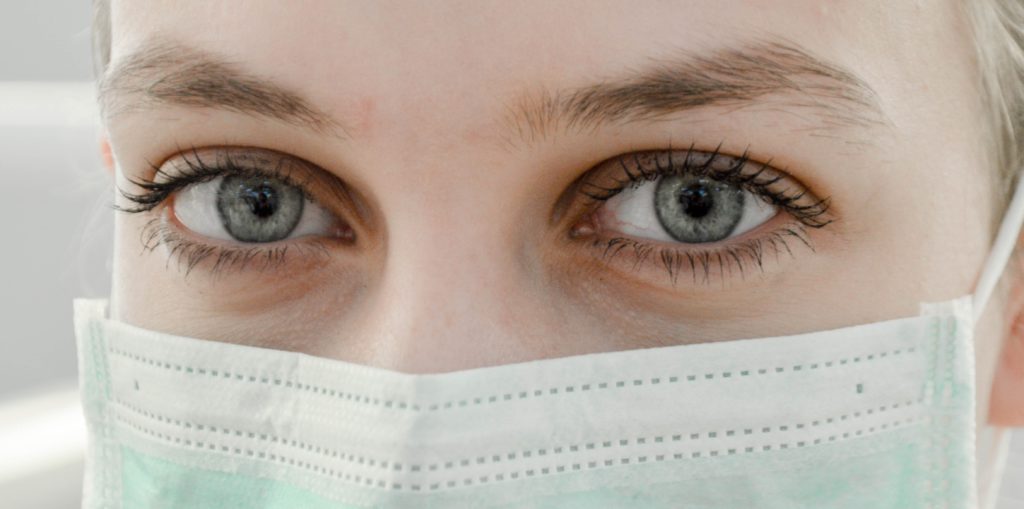 4. A Day in the Life of a Registered Nurse:
The day-to-day life of a registered nurse can vary depending on the setting, specialty, and shift schedule. However, here are a few things you can generally expect:
a. Flexibility:
Nursing offers a range of work schedules to accommodate various lifestyles. You may work day shifts, night shifts, or even opt for part-time or per diem positions.
b. Fast-Paced Environment:
Being a nurse means being adaptable in a dynamic and high-pressure environment. You'll encounter different situations, emergencies, and challenges, which can make every day unique and fulfilling.
c. Emotional Fulfillment:
While nursing can be physically and emotionally demanding, it is also incredibly rewarding. The ability to positively impact someone's life and witness their recovery or improved quality of life is unmatched.
Choosing to become a Registered Nurse is a path filled with opportunities, challenges, and personal growth. The responsibilities, educational journey, and day-to-day life as a registered nurse provide a fulfilling career that allows you to make a difference in people's lives. Whether you're driven by compassion, a desire to help others, or an interest in healthcare, nursing may just be the perfect fit for you. Take the plunge and embark on this journey of a lifetime!
Does RN life sound like it's for you?
Check out the Cascade Health Services website and see what is available for you, there are opportunities for PRN work as well as Travel Assignments if you are looking to explore somewhere new for a while!