Are you a full-time worker looking to add some fluff to your bank account without committing to a second job? Have you ever considered working PRN Shifts through staffing agencies? We've got good news for you! Staffing agencies offer an exciting opportunity for individuals to work part-time on the side of their primary occupation. Whether you want to pursue a passion project, pay off a debt, or simply save up for that long-awaited vacation, working with a staffing agency can help you achieve your financial goals. In this blog post, we'll explore how you can tap into this flexible employment option and make some extra dough on the side!
Table of Contents
1. What are Per Diem Staffing Agencies?
If you have never looked into the world of Per Diem staffing, then you might still be wondering what staffing agencies are, and how they work. Staffing agencies, also known as temp agencies, are professional services that match job seekers with employers looking for temporary or part-time workers. These agencies act as intermediaries, providing a pool of talented individuals to meet the fluctuating staffing needs of various organizations. They cover a wide range of industries, from healthcare and hospitality to administrative and warehouse work.
Pro tip: Some agencies might specialize in one healthcare setting, so be sure to do your homework and find one that aligns with what you are looking for!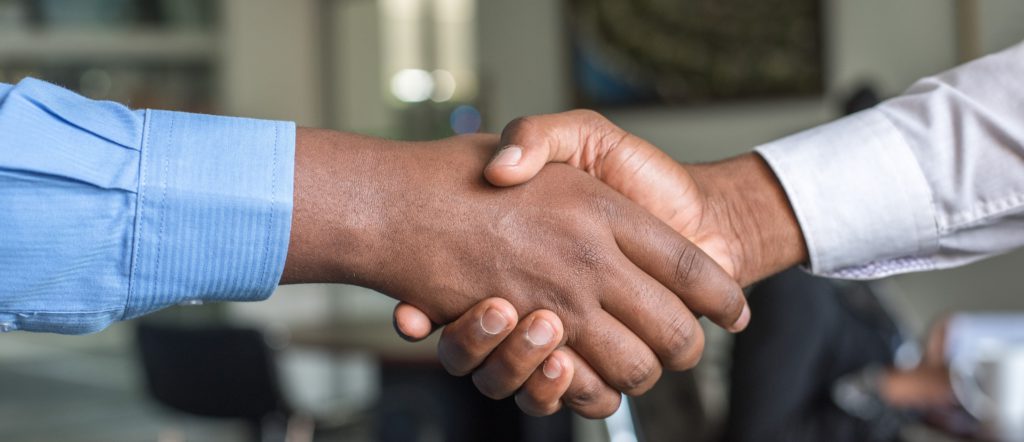 2. The Perks of PRN Shifts:
Temporary shifts offer a unique opportunity for full-time workers to earn additional income without the long-term commitment and set schedule of a part-time job. Here's why you should consider picking up PRN shifts:
Flexibility
With PRN shifts, you have the freedom to choose when and where you work. This allows you to fit your part-time gig around your existing work schedule and personal commitments.
Variety
Working PRN shifts exposes you to different work environments, industries, and colleagues. It can be a refreshing change of pace from your regular job and a chance to expand your skill set.
Extra Cash
Let's be honest – one of the primary reasons to take up PRN shifts is the extra income. Whether you want to pay off debts, save for a down payment, or simply enjoy a little splurging, the extra money can go a long way.
3. How to Get Started:
Ready to dive into the world of part-time PRN shifts? Here's a step-by-step guide to help you get started:
Research Staffing Agencies
Look for reputable staffing agencies in your area that specialize in your industry or the type of work you're interested in. Read reviews, check their online presence, and determine if they align with your needs and preferences.
Create an Impressive Resume
Tailor your resume to highlight your relevant skills and experiences. Emphasize your ability to adapt quickly, work well in diverse settings, and handle different responsibilities.
Register or Apply with the Agency
Contact the staffing agency and complete their registration process. Be prepared to provide necessary documents such as identification, work history, and references.
Communicate Your Availability
Be clear about your availability and the number of PRN shifts you can commit to. This will help the agency match you with suitable assignments.
Be Reliable and Professional
Once you start working PRN shifts, be punctual, professional, and perform your duties to the best of your abilities. This will increase your chances of being offered more shifts in the future.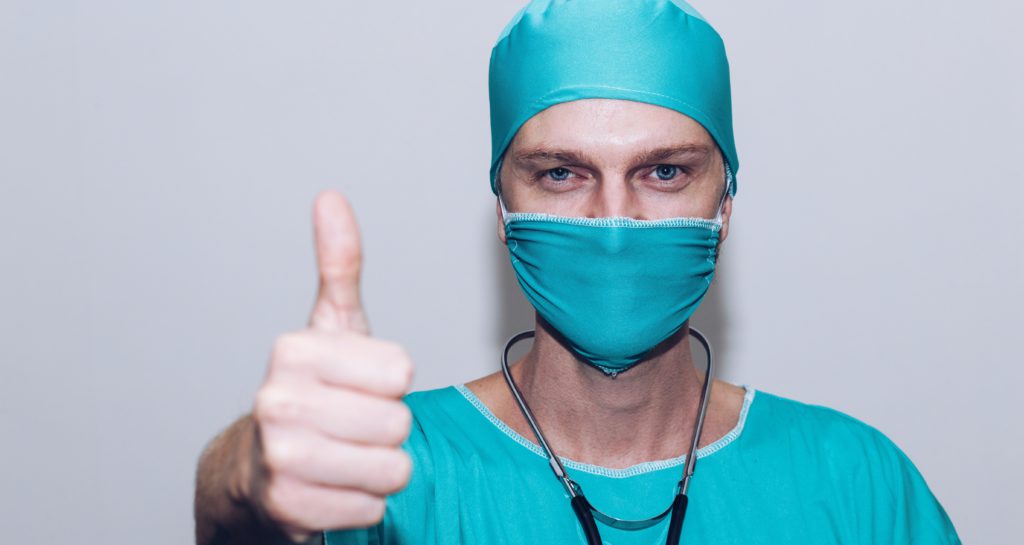 4. Tips for Maximizing Your Earnings:
To make the most of your part-time PRN shifts, consider these tips:
Build a Good Relationship
Establish a positive rapport with the staffing agency and the employers you work with. This will increase your chances of being offered more shifts and potentially lead to long-term opportunities.
Be Open to Different Shifts
Being flexible with your availability can boost your chances of securing more shifts, particularly during busy periods or when others may not be available.
Network and Learn
Take advantage of the opportunity to network with professionals from various fields. Expand your knowledge, learn new skills, and explore potential career paths.
Working part-time PRN shifts through staffing agencies can be a game-changer for full-time workers seeking extra income. With the flexibility, variety, and financial benefits it offers, this side gig option can help you achieve your financial goals while maintaining a healthy work-life balance. So, why not give it a try? Take the leap, explore new opportunities, and unlock that extra cash – all while staying committed to your full-time gig. Cheers to a brighter financial future!
Are You Interested in Having a Lucrative Side Hussle?
Go visit the Cascade Health Services website and see what opportunities are waiting for you! There is something out there for everyone, and who doesn't want extra cash in their pockets?