Have you ever considered going to South Dakota? Are you a nurse with an adventurous spirit? Are you craving for new experiences? If so, you may want to consider the exciting world of PRN (as needed) or travel nursing. The opportunity to work in different healthcare settings and explore new locations is a dream come true for many healthcare professionals. Today, we're here to talk about one particular destination that's often overlooked but holds incredible potential for those seeking a unique nursing journey – South Dakota! Let's dive into the adventures that await you in the heart of the Midwest.
Table of Contents
1. The Charm of South Dakota:
South Dakota may not be the first place that comes to mind when you think of travel nursing destinations, but it is filled with hidden gems that will capture your heart. From its breathtaking landscapes, including the iconic Mount Rushmore, to its rich Native American history and warm-hearted locals, this state offers a unique blend of tranquility and adventure. You'll find yourself surrounded by natural beauty, and the slower pace of life here will provide a much-needed respite from the bustling city life.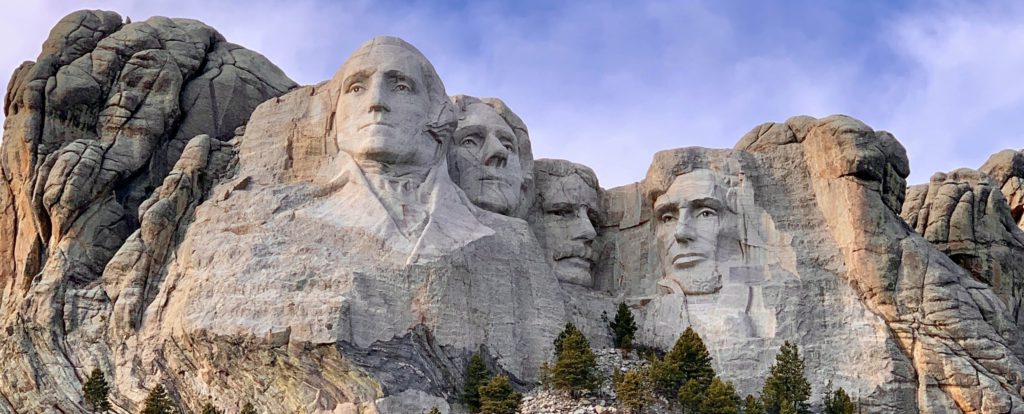 2. The Thriving Healthcare Scene:
Contrary to popular belief, South Dakota has a thriving healthcare scene, with numerous opportunities for PRN or travel nurses. The state is home to several reputable hospitals, clinics, and long-term care facilities, providing diverse experiences across various specialties. Whether you prefer the fast-paced environment of a metropolitan hospital or the close-knit community feel of a rural clinic, you'll find a healthcare facility that suits your preferences.
3. The Perks of Being a PRN or Travel Nurse:
Working as a PRN or travel nurse offers many advantages, and South Dakota is no exception. Besides the opportunity to explore a new location and immerse yourself in a different culture, you'll also enjoy competitive pay rates, flexible schedules, and a chance to gain invaluable professional experience.
If you're a nurse seeking adventure, growth, and a change of scenery, South Dakota may be your ideal destination. With its captivating landscapes, welcoming communities, and thriving healthcare scene, this hidden gem in the Midwest promises a fulfilling and memorable experience for PRN or travel nurses. So, pack your bags, embrace the unknown, and embark on a remarkable journey in South Dakota – a place where the beauty of nature and the joy of nursing seamlessly collide.
4. Does South Dakota Sound Like an Option For You?
Go to the Cascade Health Services website right now and check out all of the available jobs we have in South Dakota. This is the sign you were looking for to get out there and start your next adventure in life and pursue a fulfilling career in a state that will surprise you around every corner!