With new agencies popping up every day, finding the one that works best for you can be a challenge. When you're looking for new per diem or travel nursing opportunities it can be difficult to pick which types of agencies fit your needs the best. In this blog, we'll outline some of the key differences in PRN/travel agencies and help find the right fit for you.
Table of Contents
1. PRN/Travel Agency Certifications
Look into the agency that you are currently working with, or working for, and see what kind of certifications they have. Are they part of The Joint Commission, or a member of the American Staffing Association? Having a certification doesn't always mean that the agency is the best option for you, but it can give you a good starting point as to what you want to look for. Agencies certified by The Joint Commission do more extensive background checks and usually have an HR department to assist employees and clients.
2. W2 vs 1099
Are you the type of person who wants their taxes taken out automatically by a payroll department? Or would you like to worry about doing taxes entirely on your own?
A lot of employees prefer having the company they work for worry about taking money out of their paychecks to cover state and federal taxes. These employees are considered W2 staff and likely have some additional benefits that come with being employed by a company.
1099 contractors have a lot more work to do on their end than a W2 employee would. 1099 employees are responsible for setting aside money to pay taxes at the end of the year. They also have to provide their insurance, which can get pretty costly.
3. Benefits
Benefits are a huge deciding factor for most people when they are job searching. Does the PRN/Travel agency you're looking at offer benefits?
Odds are that if the agency you are looking at is 1099, they won't offer anything for benefits because you are not considered an employee. By partnering with a W2 agency, you will start seeing benefits like paid time off, health insurance, Dental, Vision, and potentially a 401k.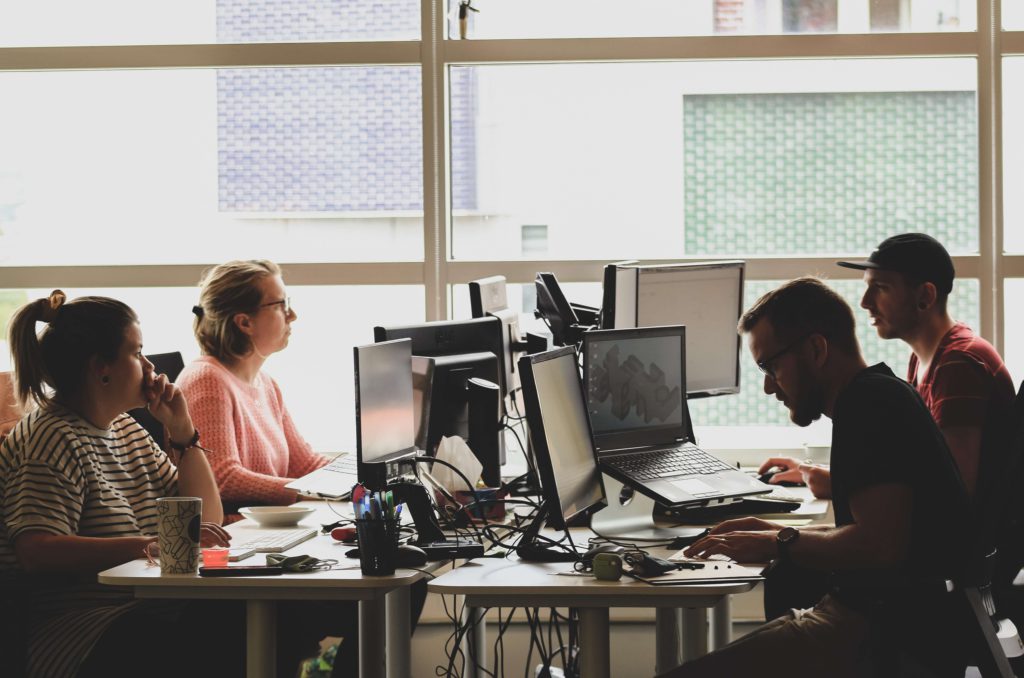 4. Staffing Managers
Does the PRN/travel agency have someone you can call if an emergency arises? Having a 24/7 staffing team is a huge benefit for facilities, but employees can benefit from it as well. If you need help from your agency and can't get someone on the phone to answer your questions quickly, are they someone you want to work with?
Knowing that you have someone in your corner ready to advocate for you, or help you problem-solve can be a big stress reliever. When you're looking for your next PRN/travel opportunity make sure that the agency has someone you can reach out to if you need any help.
5. HR
Having an HR department is beneficial to facilities and employees. As a facility manager, you'll have a team of professionals that can help resolve any conflicts with employees. Gone are the days of agency workers not being held accountable for their actions.
The big benefits of an HR department for employees are advocacy. A good HR department will have your back and investigate any issues that you bring to them. From facility complaints to general credentialing, a great HR team can help make your life a little easier.
6. Payroll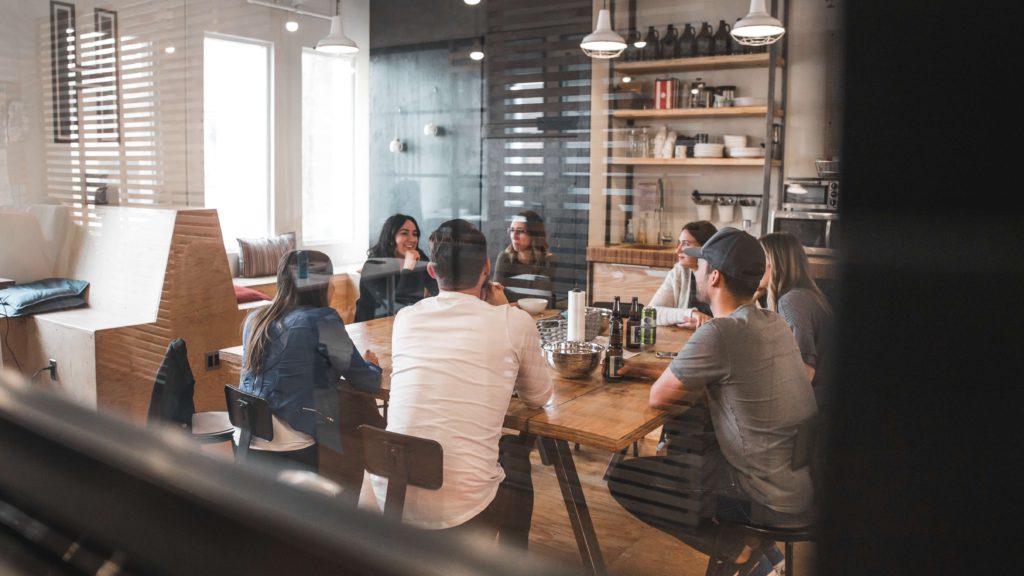 Have you ever had a discrepancy on your paycheck? A Payroll department can help make sure that your paychecks are accurate and on time, and if they aren't they are here to get any of those issues resolved quickly! They will do all of the work for you if there are any issues with your timecard at the facility you go to.
Like your staffing and HR departments, Payroll helps alleviate some of the stress and work from you to keep you focused on what matters to you.
Looking for per diem or travel jobs?
If you want to work with an agency that offers all of these important factors, look no further than Cascade Health Services.