Are you someone who's passionate about making a difference in people's lives? Today, we're going to dive into the world of working for a Certified Nursing Assistant (CNA) agency and explore the benefits of working for one. Whether you're just starting your career or looking for a change, get ready to discover the numerous perks that come with being part of a per diem agency!
Table of Contents
1. Flexibility – Work that suits your lifestyle
One of the fantastic aspects of working with a CNA agency is the flexibility it offers. These agencies understand that life can be unpredictable, and they strive to accommodate the needs of their CNAs. Whether you prefer part-time or full-time work, day or night shifts, or even a specific location, there's a high chance that a CNA agency can tailor a work schedule to suit your lifestyle.
A lot of students work as an agency CNAs while they are in school to get their RN. This is a great way to earn income while you are busy with schoolwork, and gain some experience! Since you get to pick the times and days that you work, you can plan your schedule to optimize your ability to learn while in school.
2. Diverse Work Environments – No dull moments
Working for a CNA agency exposes you to a wide variety of healthcare settings. As a CNA, you might find yourself working in hospitals, nursing homes, rehabilitation centers, or even providing home healthcare. This diversity keeps things fresh and exciting, providing you with invaluable experience and a chance to broaden your skill set. Each new work environment presents a unique set of challenges, allowing you to grow both personally and professionally.
Since you are employed by an agency, if you don't like specific care settings, you can choose to not schedule yourself in those settings. Some CNAs work PRN to learn what it is like in different settings, so they can get new experience before making any permanent career decisions. Think of this as a try it before you buy it opportunity.
3. Professional Development – Learning never stops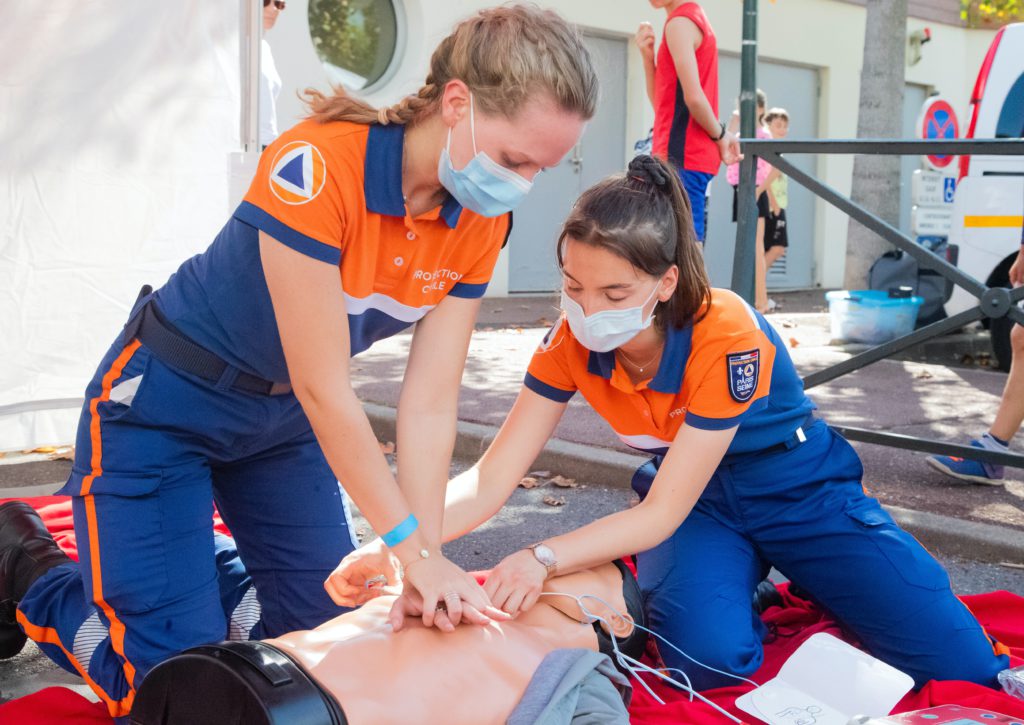 If you're someone who thrives on continuous learning and growth, then a CNA agency is the place to be. Most agencies provide ongoing training and educational opportunities to their CNAs. From specialized courses to workshops, these experiences not only enhance your knowledge but also boost your professional development. The more skills you acquire, the more doors open up for career advancement.
Healthcare is an incredible field for anyone who loves to learn and develop themselves. There are a plethora of certifications and licenses nurses can obtain to not just grow and learn new things, but also make more money doing what they love.
4. Teamwork and Support – You're never alone
In a CNA agency, you're part of a team, and teamwork is the name of the game. CNAs often work alongside nurses and other healthcare professionals, fostering a collaborative environment. This support system ensures that you're never alone, and you can rely on your colleagues for guidance, assistance, and moral support. The camaraderie in a CNA agency is something truly special, making even the toughest days a little easier to handle.
5. CNA Agency Workers Have More Job Security – Making a difference in uncertain times
Let's face it – job security is a concern for many of us. However, the demand for CNAs remains high, making it one of the most stable careers in the healthcare industry. As the population continues to age, the need for compassionate and skilled CNAs grows. By working for a CNA agency, you can rest assured knowing that your services are in demand and that you're contributing to the well-being of others.
Working for a CNA agency offers a world of opportunities and advantages. From flexible schedules that suit your lifestyle to constant professional development, the perks are undeniable. The chance to work in diverse healthcare settings, the support of a team, and the satisfaction of making a difference all make this career path truly rewarding. If you're interested in a career that combines compassion, growth, and stability, it's time to consider working for a CNA agency.