Everyone knows that per diem staffing agencies exist, but are you using yours properly? In this Blog, we will cover how agencies can help your business operate and explain how you should be using them if you want to get the most "bang for your buck" when filling shifts with temp staff.
Table of Contents
Only Use Per Diem Agencies when you need it most!
Staffing agencies play a crucial role in today's healthcare industry, offering a flexible solution to address staffing shortages on an as-needed basis (PRN) and ensuring that patient care remains a top priority. When used strategically, staffing agencies can be incredibly beneficial for both healthcare facilities and healthcare professionals alike. However, it's essential to use them the right way to maximize their advantages and avoid unnecessary costs.
One of the primary benefits of using per diem agencies is their ability to fill unexpected gaps in your schedule. Whether you're dealing with last-minute call-outs, sick days, or vacation coverage, agencies can provide experienced healthcare professionals who can step in and ensure uninterrupted patient care. This flexibility is invaluable for maintaining a consistent level of care while keeping the healthcare team's stress levels in check.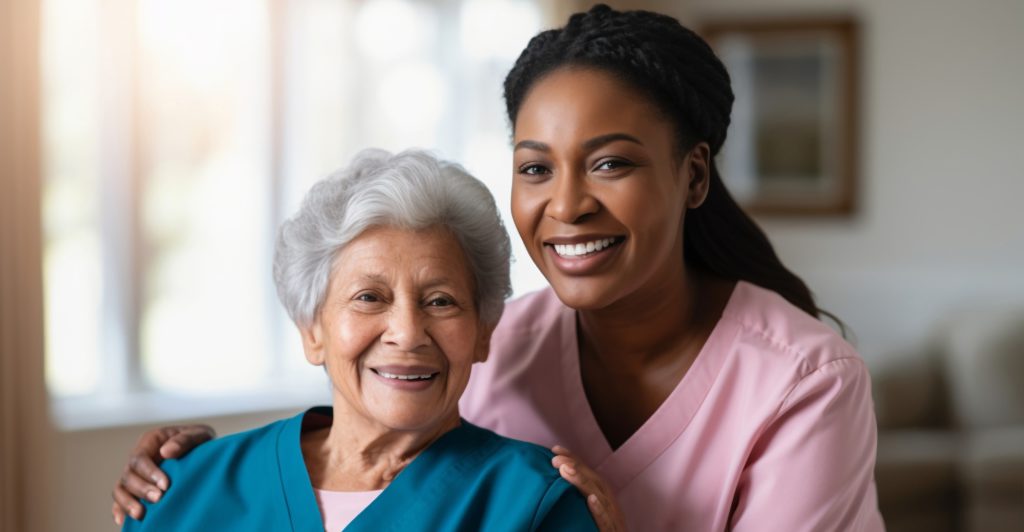 It's important to note that using per diem agencies for your normal day-to-day scheduling can get expensive quickly. Relying on them to meet your everyday staffing requirements may lead to higher costs and potential over-reliance on external personnel. Instead, consider staffing agencies as a resource to address unexpected situations or to supplement your core team when necessary. By using them strategically, you can tap into their expertise and flexibility while keeping your operational costs in check and also keeping your organization moving forward without skipping a beat.
 In essence, per diem agencies are powerful tools that can enhance the flexibility and responsiveness of healthcare facilities. By utilizing them strategically, healthcare administrators can optimize their workforce, ensuring seamless patient care without compromising the financial integrity of the institution. The key lies in striking a balance and recognizing the agency's potential to fill gaps while being mindful of the associated costs. When used the right way, per diem agencies empower healthcare facilities to navigate staffing challenges efficiently, ultimately leading to better patient outcomes and a more sustainable healthcare environment. After all, isn't ensuring the highest level of care to your patients what it's all about?
Pro Tip: Make sure you know the differences between using an agency that employs W2 staff vs an agency that uses 1099 Contractors!
Don't wait until you have staffing needs to sign up; Be proactive!
Signing up with a staffing agency well in advance of your actual staffing needs is a strategic move that can save you both time and stress. Waiting until the last minute to engage with a staffing agency can be a risky endeavor, as it typically takes some time to onboard your specific requirements and find the right candidates. By proactively establishing a relationship with a staffing agency, you provide them with the necessary lead time to understand your company culture, job descriptions, and specific needs, enabling them to promptly deliver tailored solutions when the need arises.
In addition, pre-registering with per diem agencies allows them to start the recruitment process without delay, ensuring you're well-prepared for any unexpected or planned staffing shortages, and ultimately, reducing downtime and increasing operational efficiency. In the fast-paced business world, a proactive approach to staffing through early engagement with a reputable agency is a wise investment in the seamless functioning of your organization